Free Trial Subscription
This is an offer for NEW SUBSCRIBERS only (cannot be used for renewals).
Three monthly editions mailed to your door and three months of access to northstarmonthly.com. You can renew at any time. No tricks. No payment information until you're ready to renew.
Subscription
Subscriptions include a monthly print copy mailed to your door and access to northstarmonthly.com
Starting at
$19.00 for 365 days
Current Subscriber Web Access
Print subscribers can use their Customer ID number to gain access to northstarmonthly.com after setting up a user account. Your ID is located on the address label of your print copy.
Free access for current print subscribers

Sign up or re-new a gift subscription for a friend or family member. Includes monthly print copy, access to northstarmonthly.com and a gift notification card.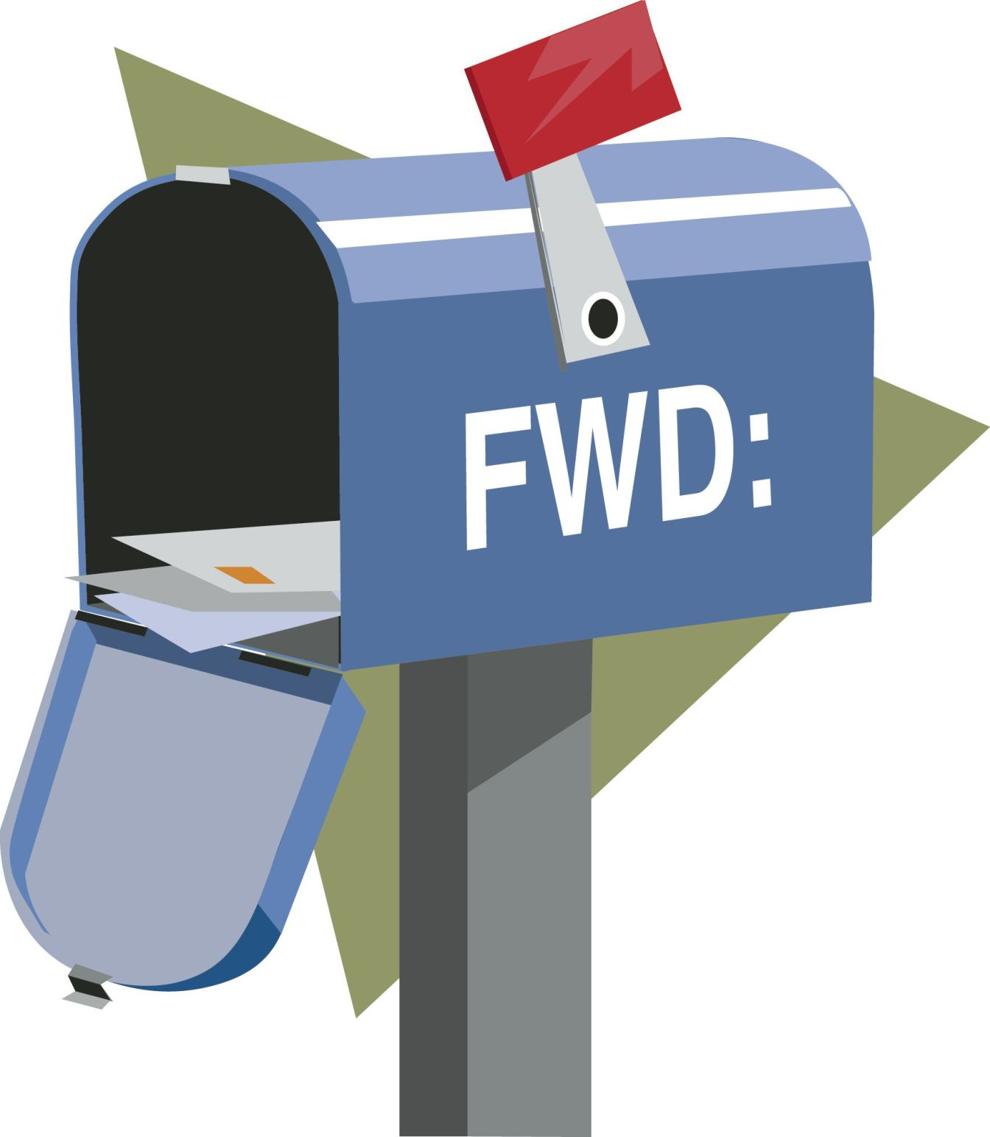 Please let us know if you move. The USPS is not willing, or not able, to remember where you have gone or where you once were. In the best of circumstances, the wrong address will significantly delay the arrival of your North Star.