About Kingdom Canine center
LIFE IS BETTER WITH FUR-IENDS
KCC offers overnight and day boarding. We are proud to be able to take care of your best friend and ensure their safety as well.
Daycare & Overnight Boarding
---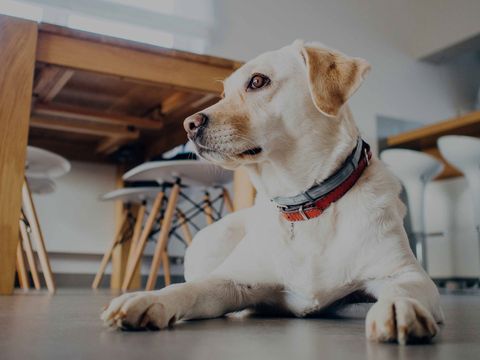 Dog Daycare:

Play all day, sleep all night is our motto. Dogs get to play with each other, chase balls, and play with humans.
Overnight Boarding:

We have large, private rooms for the dogs roughly 4x8. Boarding dogs get to play with other dogs as well as have human time. They are in and out all day long. The owner lives on the premises, so dogs are never alone at night. After breakfast the dogs go outdoors for playtime, weather permitting they can stay out as long as they want. The Kingdom Canine Center also has the playroom indoors where pets can play and stretch their legs.
Daycare Information & Pricing
Night Boarding Info & Pricing
Grooming
---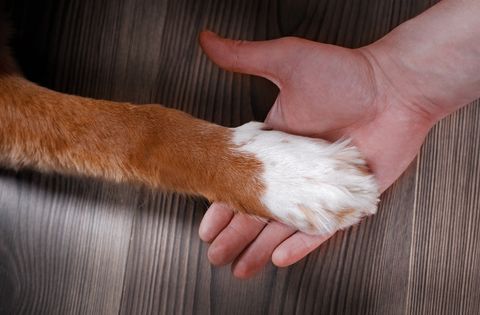 The Kingdom Canine Center in Lyndonville, Vermont uses only gentle grooming methods, we will never force your pet to be groomed.
We do not want them to be scared to come here. :) We befriend your pet so they trust us to work on them. We have a high success rate with even the toughest of dogs.
A bath, brush out, nail trim, ear cleaning, and hair cut (if needed/ desired). We use all natural shampoo and can alert owners to possible health issues.
More Information
Training
---
Positive reinforcement methods are used here at the Kingdom Canine Center. We encourage dogs to be thinking dogs, which in turn creates a more confident dog.
In the dog manners class we cover the following:
Pet name recognition, focus, sit, down, stay, come, and sitting for the food dish. We also touch on the benefits of crate training and what to look for in your dog food ingredients.

With a max of 4 dogs per class, you get a lot of hands on and we can work on any other issues that may come up.
More Information & Pricing
Agility is the fastest growing dog sport today. Competitions are held worldwide for the serious competitor. But whether you want to compete or just have fun with your dog, we can get you there!
Agility classes are held Spring through Fall as weather allows.
As your dog learns to run through the tunnels and leap over the jumps you will see their confidence boost. They will be challenged mentally as well as physically. This is the perfect chance for you and your dog to bond!
More Information & Pricing
Is this your business?
Promote your business through our innovative Marketplace system! It's free to sign up!