After a three-month shutdown back in March, Lyndon's co-working space Do North has proven not only resilient in the wake of the COVID-19 pandemic but an invaluable resource for workers and businesses.
"We were super fortunate to have such a supportive membership base who continued to pay for their membership despite being closed," said Do North's Entrepreneur-in-Residence Evan Carlson. "Throughout the pandemic, we've seen a huge influx of interest in the co-working space and fielded more than 100 inquiries about the space from folks moving to the area or folks working remotely for the first time and realizing how inadequate their home internet service is. Since reopening we've nearly recovered our membership numbers and are back to our pre-pandemic membership numbers. As of November, we had 29 individual memberships."
Carlson said there are more individual members than businesses, but the space can accommodate either comfortably.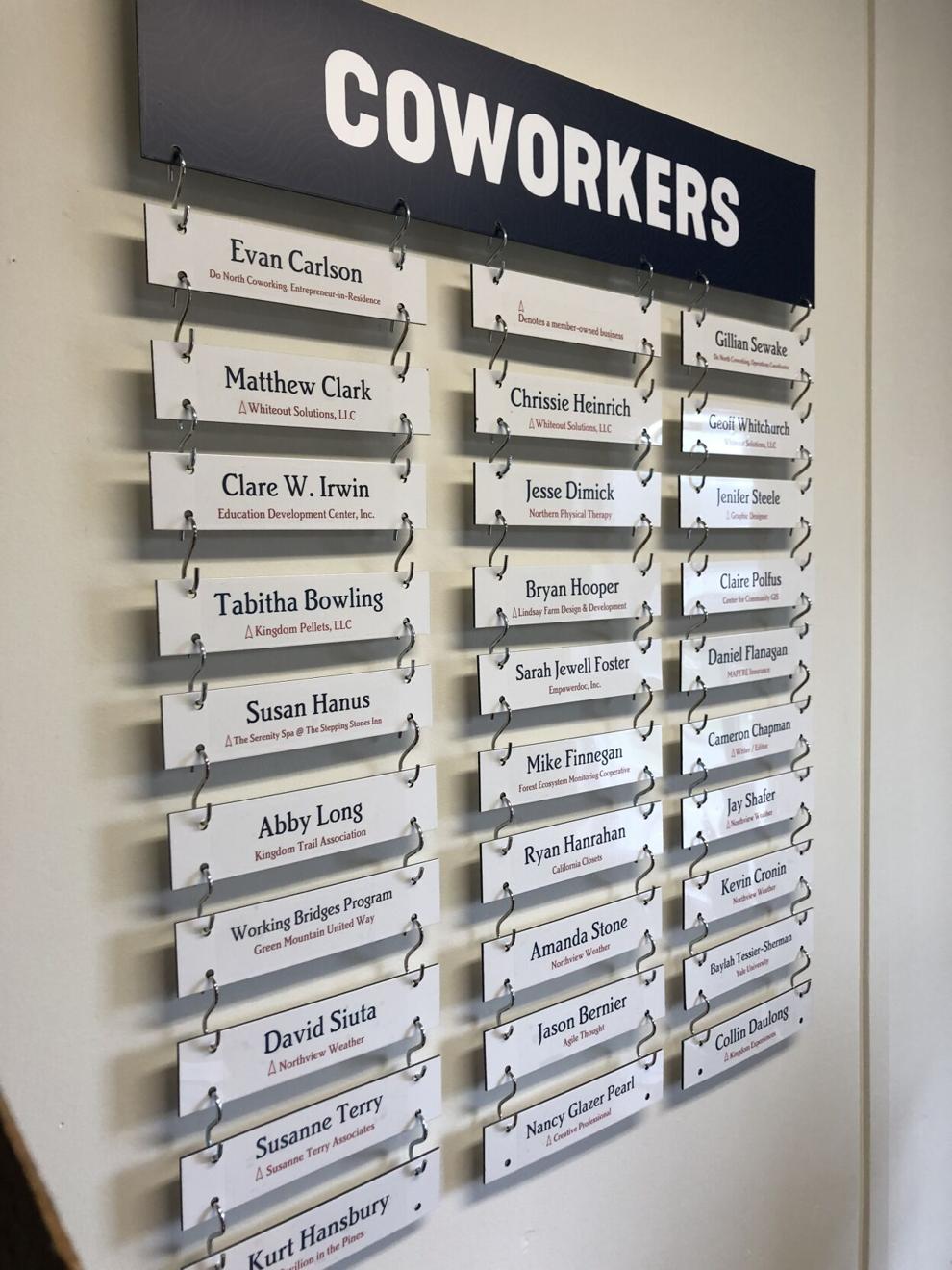 "Currently Whiteout Solutions and Northview Weather have corporate memberships allowing their teams to work out of the space," he said. "That said, some of our members run small businesses but they are one-person operations."
Alex Donn, a supervisor in the criminal appeals office of a large public defender in New York City, has been working from Caledonia County since March after relocating due to the COVID-19 pandemic. He began using the Do North co-working space in November. 
"It's really fantastic for me," he said.  "It has a strong, reliable internet connection and private, quiet spaces for Zoom meetings, both of which are important to me. It's quiet enough for me to get work done, and everyone is very friendly. I have young children and it can be hard to focus at home. To have access to a place where I know I can work when I really need to has been a gift."
Drew Thurlow has an office in the Sony Entertainment building on the corner of 25th & Madison in Manhattan, but after the COVID-19 outbreak, he and his wife were both working out of their apartment in Brooklyn. "We set up our bedroom as a mini home office and we were taking turns watching our daughter and using the office when we needed to. I definitely took a few meetings where I had the phone in one hand and an applesauce pouch in the other," he laughed.
A Senior Vice President of Sony Music's A&R label, Thurlow credits Do North with helping him overcome the challenge of working remotely. "With a one-year-old at home, not to mention the spotty internet in Westmore, Do North Coworking has been a lifesaver," he said. "Thankfully my job hasn't been impacted too much by the closures but I do need a working space and Do North fits that role." 
Tony Baptista, a Project Manager in a state-level health and human services administration, began using the space in mid-March, teleworking until it was deemed safe to return to the office. 
For Baptista, safety precautions were an especially important consideration.
"The Do North managers and members took the pandemic seriously by keeping windows open when weather permitted, wearing face-masks, and ensuring hand-sanitizers and wipes were conveniently located throughout the office," he said.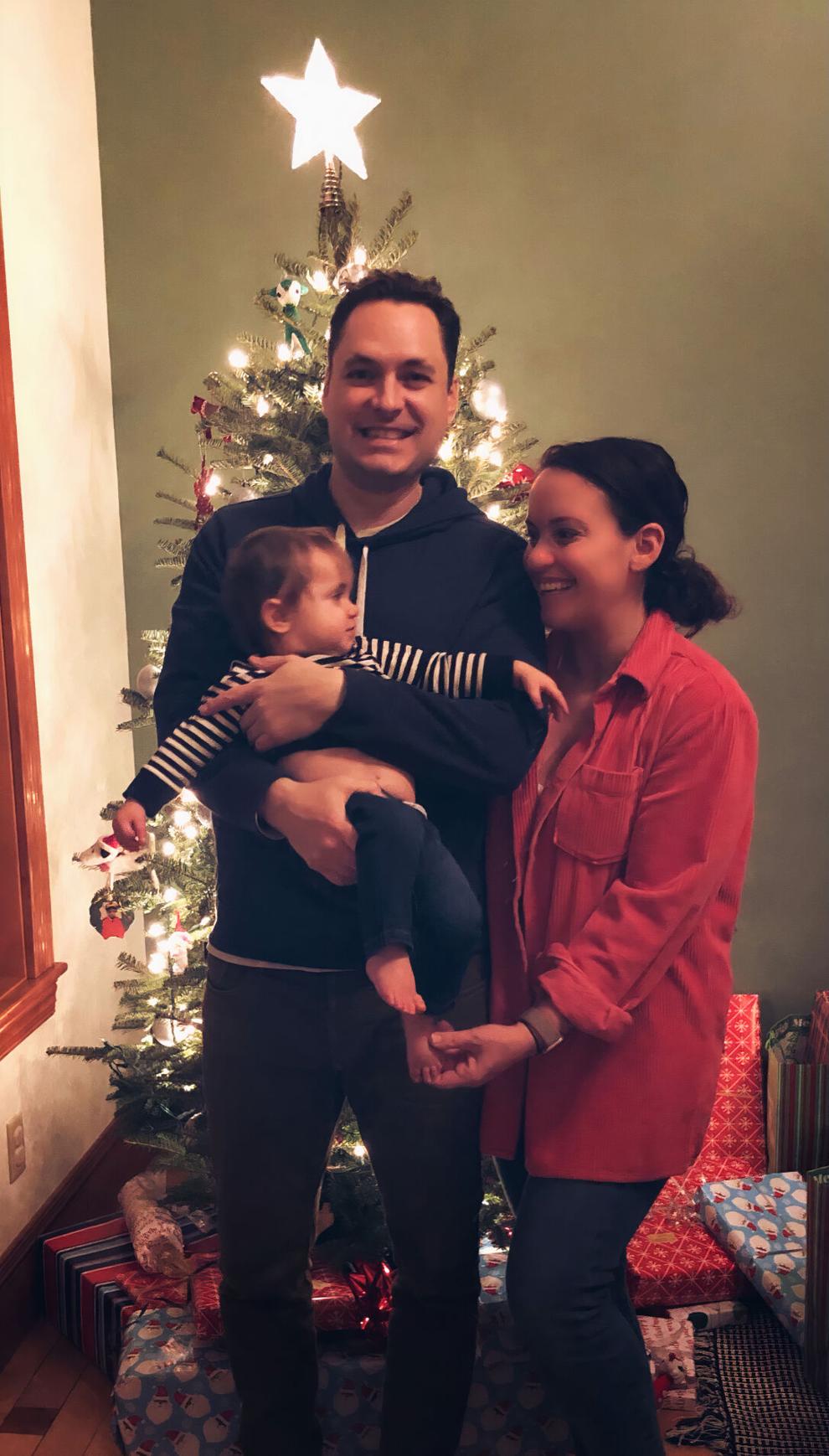 "We are fortunate enough to have enough space to safely accommodate members in the space today," Carlson confirmed. "We limit the number of daily users to 25 percent of our capacity which is 12 members."
Thurlow noted that masks are required and users have to sign up in advance to use the open office plan. Private phone booths for meetings can also be reserved.
Like Baptista, Do North was a temporary but crucial solution for Claire Polfus who moved to the area in May 2019 and took advantage of the state's Remote Worker Grant program. Grants were offered to entice remote workers to move to Vermont. After arriving, she didn't have access to high-speed internet.
"I qualified for the [program] and was able to use those funds to pay for the space at Do North," she explained. "The internet was great there and as a new person, it was fun to meet people from the area. I thought it was a very successful space, especially when I rented a desk. Everything was set up for productivity. Starting in 2020, I didn't rent a desk so I had to carry my computer and supplies to and from the space every day. This was less convenient."
After buying a home in late 2019, Polfus no longer needed a co-working space, although she says, "I miss the camaraderie of the space and the high-speed internet. I likely will go back from time to time to access the higher speeds when my projects need it."
For Thurlow and his family, Do North has helped establish a more permanent presence in the Northeast Kingdom. His wife Jean Maclure grew up in Newport and they have family all over: Derby, Orleans, Craftsbury.
"We have a one-year-old daughter and during the pandemic, we needed the babysitting help," he said. "So this summer we bought a house in Westmore on Lake Willoughby. We've subsequently been spending most of our time here. I also like the community aspect that Evan and the team have engendered. Along those lines, I started volunteering in the music business program at NVU and I like that the space is a venture with the school."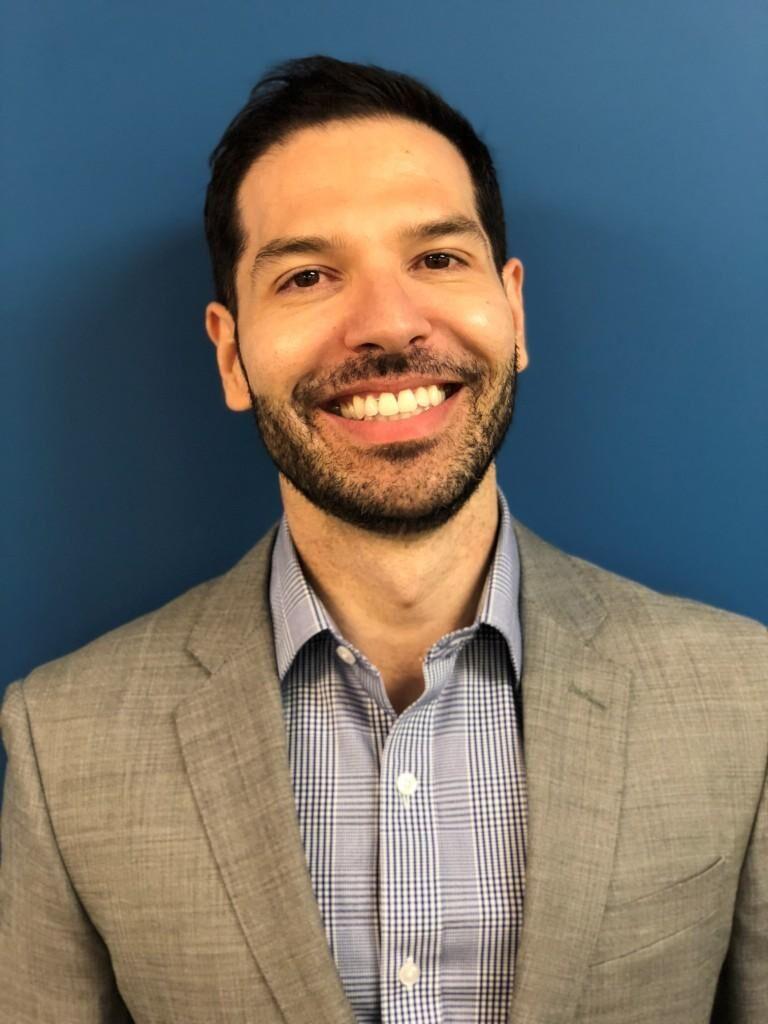 For Donn, the opportunity to work remotely from the Northeast Kingdom is something she truly enjoys.
"I have loved the area ever since being introduced to it when my dad bought a house in Burke in 1990," said Donn, whose father died in 2016. His family has also made the NEK a second home.  "It was initially a second home, but he ended up moving up here year-round.  My wife and I, and our kids, love it and come up whenever we can. I'm not sure when I will need to go back to New York City for work, but I will be here until then."