The Peacham Acoustic Music Festival (PAMFest) returns for the ninth year on Friday, Aug. 16 and Sat., Aug. 17, for a highly-anticipated weekend of music, dance, food and fun for young and old alike set in idyllic Peacham Village.
PAMFest brings a variety of acoustic genres to the stage. There will be bluegrass, old time, swing, jazz, classical and Americana music with workshops and jam sessions.
Dance continues to be a feature of PAMFest with two contra dances, one family dance, a swing/blues dance, and Morris dancing.
The craft fair returns and will feature the Family Tent with hands-on activities for the kids, plus the popular Instrument Petting Zoo.
This all takes place in Peacham, Vermont – a historic and picturesque community nestled in the Northeast Kingdom – widely hailed as one of the most beautiful villages in New England.
The heart of the festival revolves around a schedule of world-class concerts presented in three very different venues – the historic Peacham Congregational Church, new this year - the Firehouse Tent, and the Craft Fair Stage.
Aug. 16 - 5:30-10 p.m.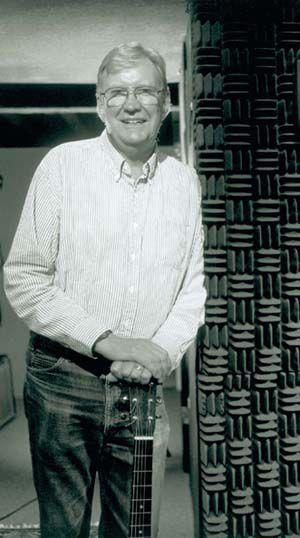 Jim Rooney has been involved in music ever since he first appeared on the WCOP "Hayloft Jamboree" as a teenager in Boston in 1954. He has been a musical partner of banjoist Bill Keith for over 50 years and played an important part in the folk revival of the '60s, managing the legendary Club 47 in Cambridge, Mass., and then becoming a director of and the talent coordinator for the Newport Folk Festival. Since 1976 Jim has worked in Nashville as a musician, songwriter, recording engineer, Grammy-winning record producer and partner in a successful music publishing company.
Bob Amos & Catamount Crossing - With the release of two critically-acclaimed bluegrass CDs, Bob Amos has assembled a talented bluegrass ensemble, featuring some of New England's favorite acoustic musicians, to perform his new material at selected concerts and festivals. Featuring Amos on banjo, guitar and vocals, Sarah Amos on vocals, Freeman Corey on fiddle, Gary Darling on mandolin, Steve Wright on guitar, and Chris Krueger on bass. The band puts on a stellar, high energy show with terrific original material and bluegrass classics.
Jason Bergman & The Primal Boys present American roots music, blues, and bluegrass. Russell Seeger, guitar, and Jason Bergman, fiddle, with special guest percussionist Larry Eagle. Bergman became a Barnet resident after performing on five continents as half the New York duo Jason 'n' Grayson. He is a member of the Vermont Philharmonic and the Montpelier Chamber Orchestra, and also a music teacher at St. Johnsbury Academy. Seeger's been around the New York scene since the 1970s when he was a member of the Sheiks. As a member of the Last Hombres, he toured the U.S. Seeger has also performed with the Kennedys, Peter Rowan, Vassar Clements, John Hartford, and Paul Seibel. Eagle keeps his musical portfolio diversified. He's a founding member of Bruce Springsteen's Seeger Sessions Band and played drums on pop star John Legend's Grammy-nominated second album.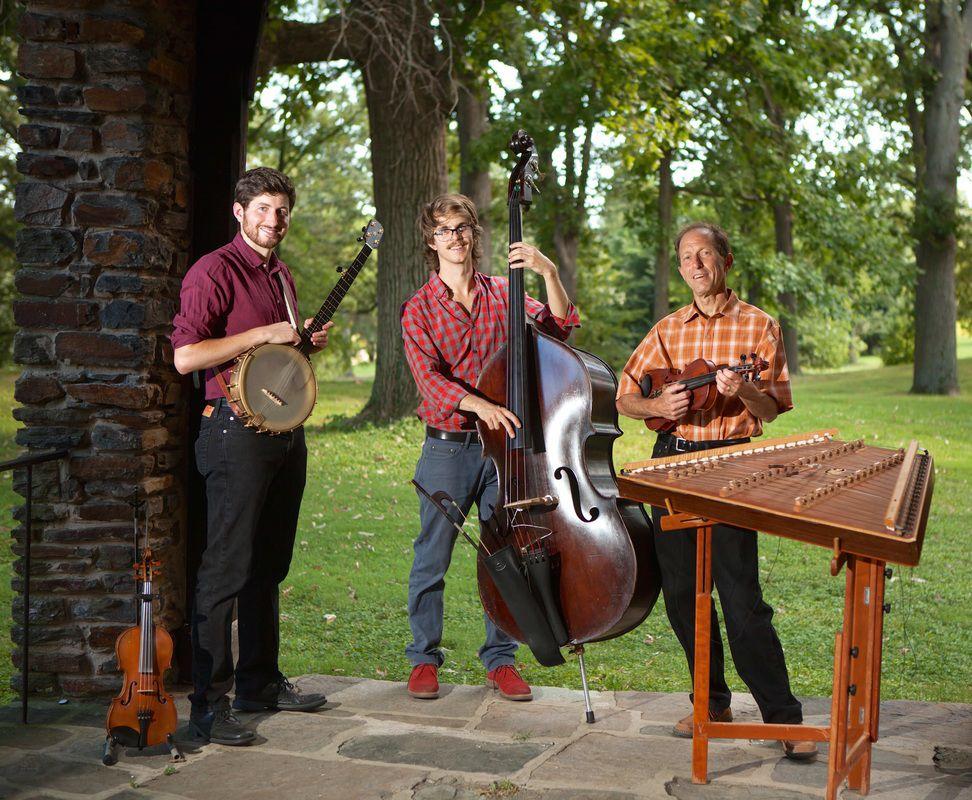 Ken & Brad Kolodner weave together a captivating soundscape on hammered dulcimer, banjo, fiddles, and vocals pushing the boundaries. Regarded as one of the most influential hammered dulcimer players and old-time fiddlers in North America, Kolodner has joined forces with his son, Brad, a rising star. They regularly perform as a trio with bassist Alex Lacquement.
Aug. 17, 5:30-10 p.m. Grand Finale Concert
Annie & the Hedonists take a little bit of folk music and mix it with acoustic blues, western swing, and vintage jazz from the 1920s and '30s. Annie is a captivating singer and delivers a lyric like it was a cherished bedtime story. Her bandmates Peter Davis, Jonny Rosen, and Don Young each have a sense of childlike wonder, which is evident on every track.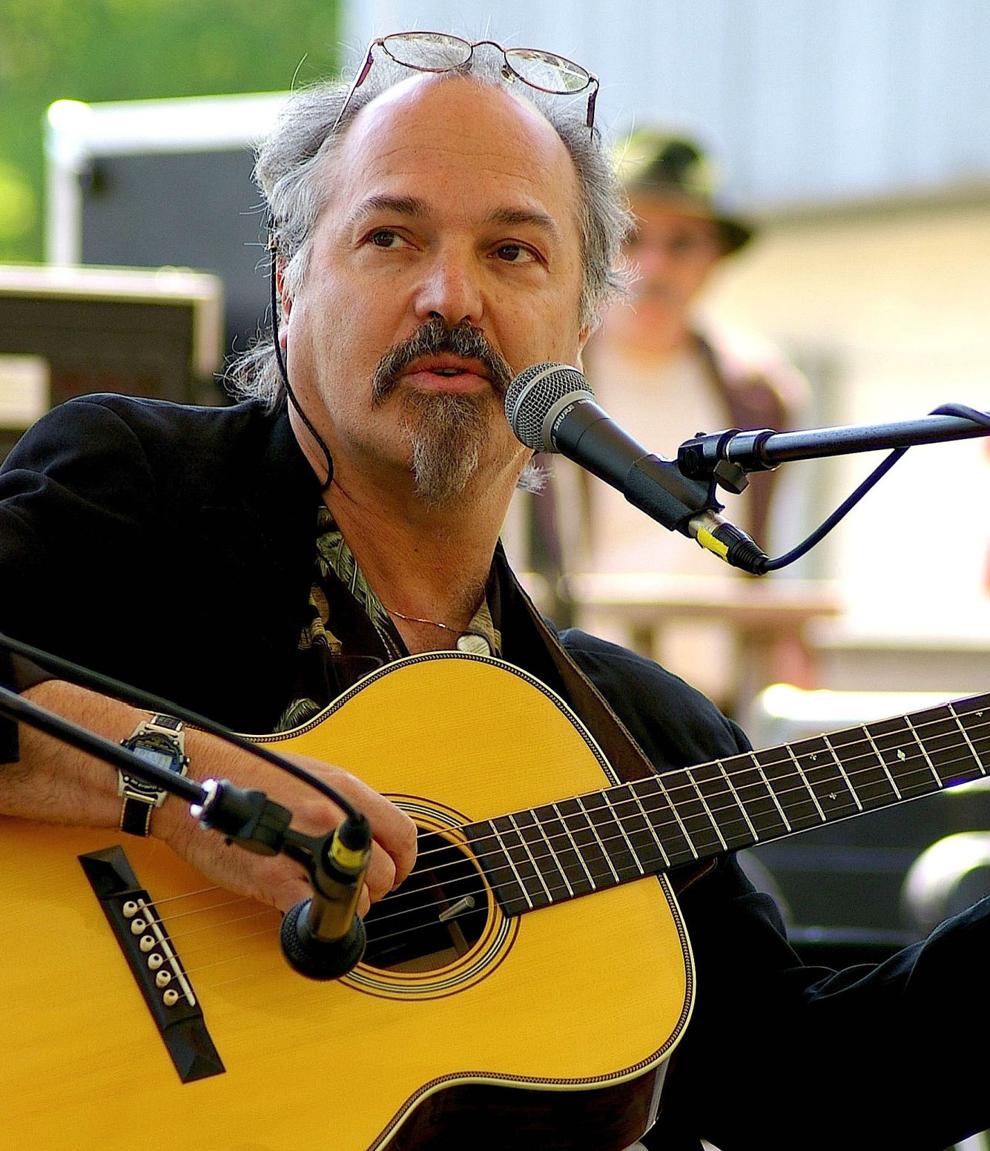 In his 45-year professional career, Paul Asbell, of the Paul Asbell Jazz Trio, has played and recorded with Muddy Waters, John Lee Hooker, Lightnin' Hopkins, Paul Butterfield, David Bromberg, Mary McCaslin, Bobby McFerrin, and many others. His jazz-fusion group Kilimanjaro has performed at jazz festivals worldwide. At PAMFest, Paul will be performing a solo set on Saturday afternoon and then in the evening, he takes the stage with the trio featuring music from their critically-acclaimed release "Burmese Panther."
Pete's Posse is composed of acclaimed musician Pete Sutherland, his talented protégé Oliver Scanlon and the dynamic Tristan Henderson. Twin fiddles in tight, wild harmony over a high-powered guitar and pounding foot percussion with mandolin, clawhammer banjo, jaw harp, rocking keyboards, and soaring vocal harmonies adding color to the Posse's sonic landscape.
Erynn Marshall & Carl Jones are old-time musicians and inspired tunesmiths from Galax, Va. They are married – in life and music. Southern song-duets and powerful fiddle, guitar, mandolin, banjo tunes comprise their diverse sets.
Dance, dance, dance
Friday Evening and throughout the day on Saturday, on the dance floor under the Firehouse Tent, dancing is always an important part of PAMFest. Two contra dances and a family dance will be offered, featuring Steve Zaxon-Anderson, a renowned dance caller with music by Pete's Posse, The Kolodner's, and Carl Jones & Erynn Marshall. There will also be a swing/blues dance featuring Annie and the Hedonists with guidance offered by master dance instructor Gina Sonne. There will be a Wake Up With Yoga session led by Darcie Feller and Morris Dancing demonstration followed by a workshop featuring Midnight Capers Morris & Sword.
Other Notable Performers:
Stuart Paton, founder and artistic director of Burlington Taiko, spent most of his childhood in Japan. See Stuart at the Firehouse Tent on Saturday at noon as he does a demonstration and workshop, then in the afternoon, he will offer a performance set at the Craft Fair Stage. Join Bob and Sarah Amos in an intimate concert in the Peacham Congregational Church on Saturday afternoon. The Bayley-Hazen Boys take you on a rollicking ride from the hills of northern Vermont down through Americana to the southern Appalachians. They will lead a popular jam session and do a performance set on Saturday.
Blair-Curtin-McCaffrey are three friends coming together as a trio to produce a special blend of British Isles songs and tunes. They will be performing on Saturday.
Aura Shards is a Brattleboro-based Hand Pan duo composed of Anders Burrows and Jed Blume. They will be performing on Friday evening and Saturday morning.
Joe Alper has been playing the piano most of his life. For many years, he was a participant at the Apple Hill Center for Chamber Music. On occasion, he plays the piano during services at the Peacham Church. Listen to this local Peacham talent in the church on Saturday afternoon.
Workshops
Start off at 9 a.m. and are taught by the performers at the Peacham Congregational Church and other nearby locations. Offerings range from instrument workshops to songwriting and jam sessions.
Jam sessions
There will be jam sessions throughout the festival beginning Friday, some will be formal and many impromptu. People are encouraged to bring their instruments and join a jam or start your own.
Instrument petting zoo
Back by popular demand on Saturday from noon to 3 p.m. is a program designed to give young, old and curious a chance to explore different instruments and become inspired to start playing. There will be "zookeepers" to help visitors explore these musical treasures.
Craft fair
From 10 a.m. to 4 p.m. the craft fair will open for business. There will be a diverse group of vendors offering numerous crafts, jewelry, massage, rum, baskets and more.
Family tent
Offering a variety of activities for the children (young and old). The giant xylophone will be back and an instrument make and take playshop will be offered.
Food offerings
The festival has food vendors serving a variety of fare featuring Jamaican, pizza, tacos, seafood, ice cream, and more.
Camping
Available through the generosity of our neighbors at the Village Farm, but reservations are requested by calling (802) 592-3632.
Tickets
Tickets for PAMFest are available at Catamount Arts in St. Johnsbury, or by calling 748-2600. Online sales are available at www.catamountarts.org. Early bird purchases enjoy a 20 percent discount through July 31. Tickets will be available on-site, at the festival registration area while supplies last.
The Peacham Acoustic Music Festival is produced by Frank Miller and Copithorn Productions in partnership with Catamount Arts and support from our generous sponsors. For more information visit www.pamfest.com