This is the third published work, by Vermont author and resident, Meg Little Reilly's following the taut, smart and seductive best-seller, Everything That Follows, which examined guilt and innocence.
In the just published, The Misfortunes of Family, she examines love, marriage, and how family conflict is the ultimate test of good relationships.
The Bright family is the perfect family as a portrait might show. Attractive, filled with pride, and a bit badly behaved. As a family gathering looms, the four adult sons of retired senator John Bride head with their partners to attend it. They all have everything they need, except self-awareness. At the family reunion, the senator has given Farah, the producer of a documentary, permission to film the family at the lake house, and as the filming continues, they begin to let their guard down. Petty jealousies surface, a surprise decision from the youngest son, Philip, sets off his older brothers, JJ, Spencer, and Charlie and the ex-senator announces that he is up for another political run, which does not sit well with his wife, Mary-Beth. As the filming continues the Bright family begins to show they are actors in their own lives. They have everything but the ability to see themselves clearly. They are beautiful and terrible. They are us.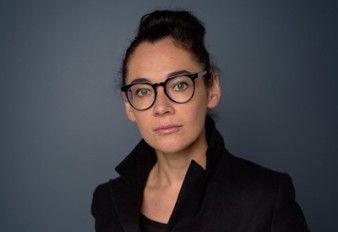 One by one closely held family secrets begin to surface, including a blockbuster one, which will rock this picture-perfect family to its core.
The author said of her new novel:
" This story surprised me as it unfolded because it became largely about the unique quirks and codes that define a family. We learn them from our parents, and we reinvent them in our adult relationships. And then we all have to find a way to make these intersecting identities of chosen and biological families work. It the end, this was a story about what we choose to inherit, and what we make for ourselves."
This new novel from Meg Little Reilly is a most satisfying and provocative reading experience. One that won't soon be forgotten.