Off the beaten path, on Oneida Road in Danville, a tall man stands in the middle of the road directing drivers to a small, gravel parking lot. Two food trucks, parked nearby, serve burritos and tacos to a lively crowd as music plays from the opening of a large barn. Inside is a tasting room, rustic and charming, where co-owners Peter and Judi McAlenney and Jeremy and Erin McMullen greet visitors and pour their home-brewed beer from taps. The scene may resemble a treasured local dig in a rural enclave, but it is actually an extension of the McMullen's family home. This is Red Barn Brewing and it's a popular weekend hang out.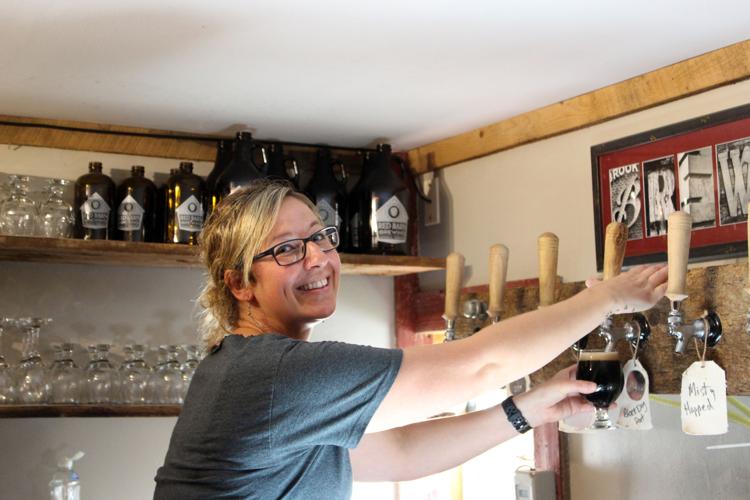 In recent years, new breweries have been springing up across Vermont. According to The Brewers Association, a national nonprofit trade association, Vermont is first in the nation in craft breweries per capita and between 2011 and 2018, the number of craft breweries in the state tripled from 22 to 66. In 2017, the industry produced revenue of 326 million and created over 2,300 jobs.
The popular barn on Oneida Road is owned by Jeremy and Erin and together with Peter and Judi, the couples worked together to convert it into an active brewery and tasting room, which opened in 2016. Peter, a software engineer by day, has been brewing since the late 1990s.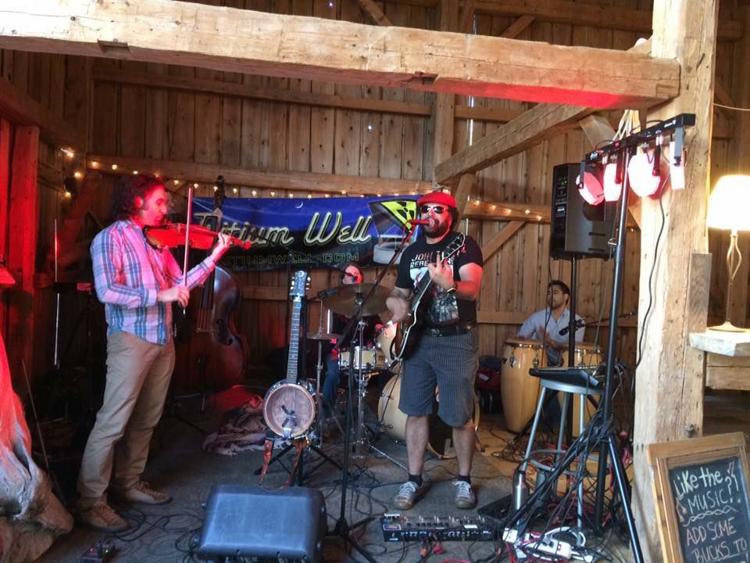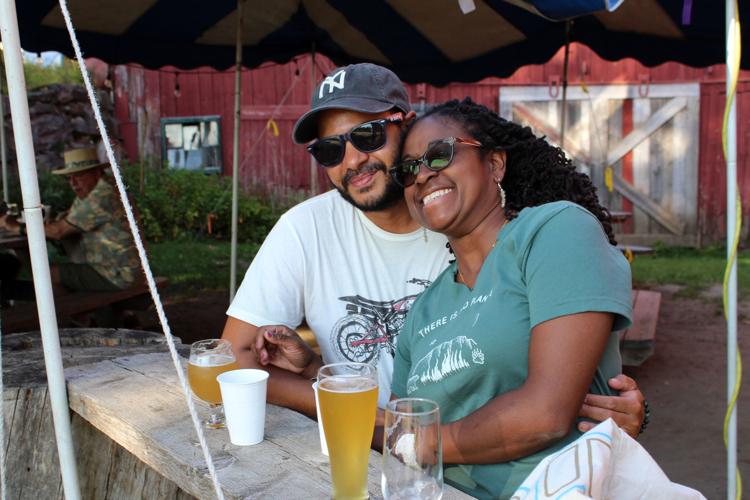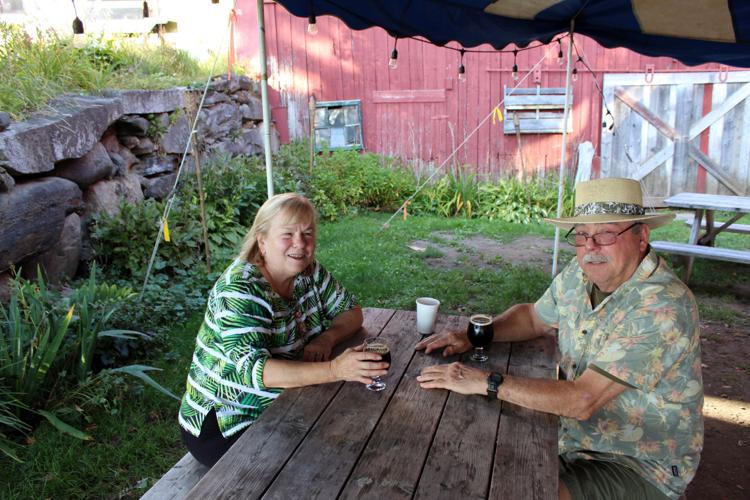 Shorty after opening Red Barn Brewing, Peter told the newspaper Seven Days: "Some people might say a one-barrel brewery is pretty small, but a lot of people start like that, and if we get momentum and people like what we're doing, we'll expand."
Just three years later, there are plans to open a second location with an additional tasting room and more production space on Route 2, a busy east-west corridor.
"I think the plan was always to expand and we used the (Oneida Road) tasting room as a test. We are very thrilled to grow and continue serving the community in a more accessible way."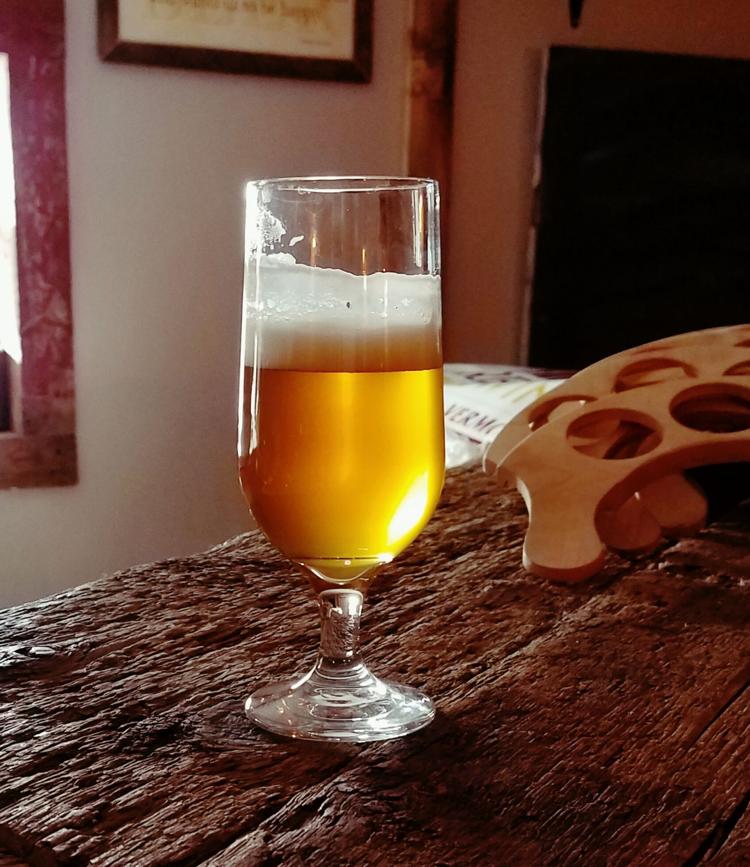 Another local brewer John Lenzini, of Schilling Beer Co. in Littleton, has been a resource and friend to the couples as they grow their business.
"I have been able to pass along our experiences to Pete in terms of equipment and processes," said Lenzini, "helping them to avoid pitfalls and impediments to their future production. The brewing industry is very collegial, and it is always satisfying to assist friends in their endeavors. I am excited to see Red Barn's growth."
The Red Barn owners hope to have the new site up and running by the end of this year, but the Oneida Road location will remain open as well.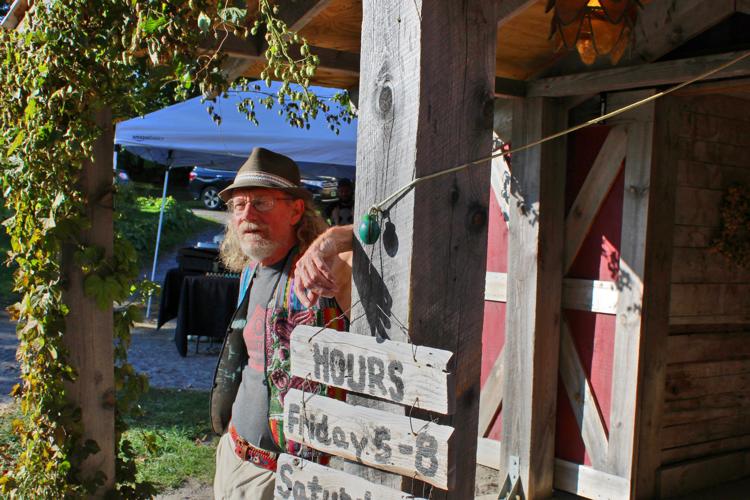 In the beginning, it was just the beer, but today, there are food vendors and the barn is utilized as a music venue. Local food trucks and bands come out each weekend, making Red Barn Brewing more than just a place to enjoy a cold one.
"The setting is idyllic," said Owen Davie of St. Johnsbury, a frequent visitor to the Oneida Road tasting room, "the people are friendly, and I love sitting outside and enjoying great music and food from the food trucks. The beer is excellent too!"
"It is quite humbling that people have gone out of their way to share so much of themselves with us," said Peter. "From the receptivity of breweries, big and small, to our local community, that have inquired on ways they could help with our expansion. It builds so much perspective and encourages us to always consider our community first. When you get that much support, you want to reciprocate."
The expansion will require more staff and Peter and Jeremy still plan to work full-time with the hope of transitioning out of their careers in the future as business grows.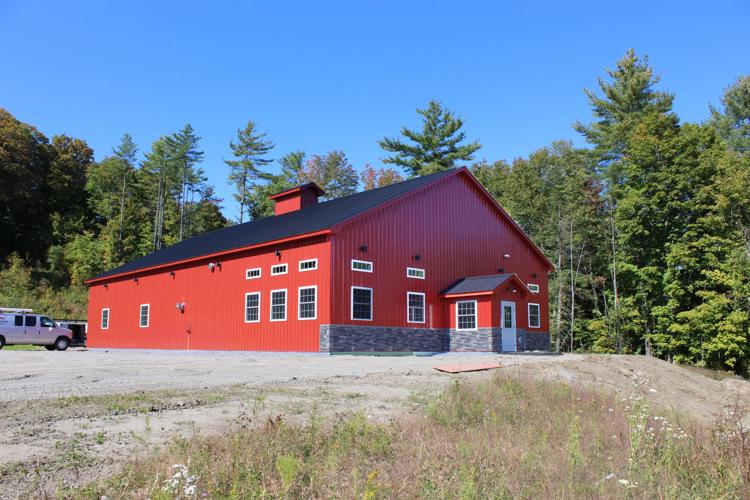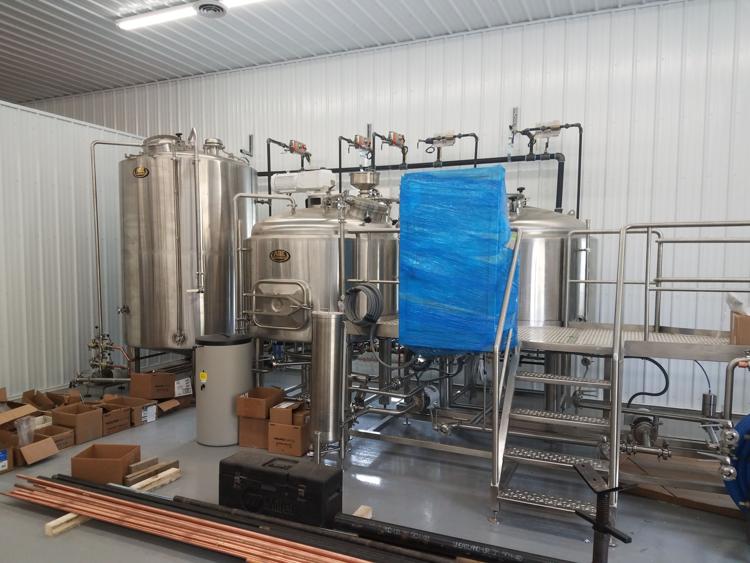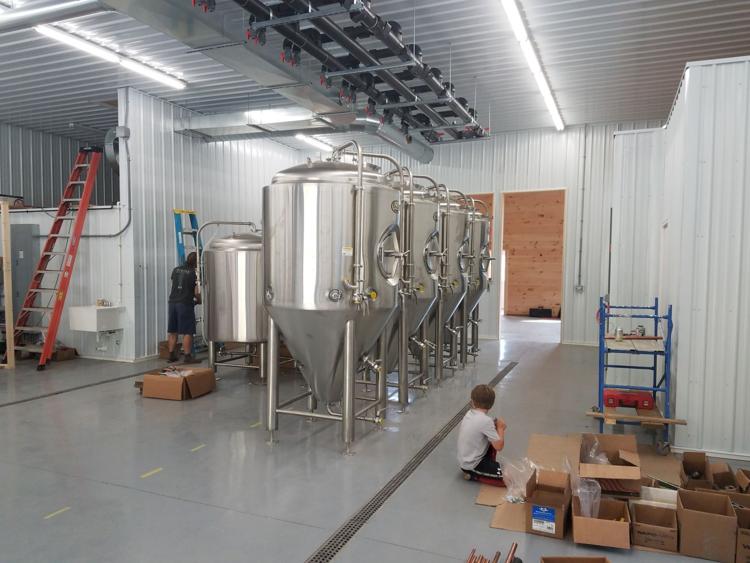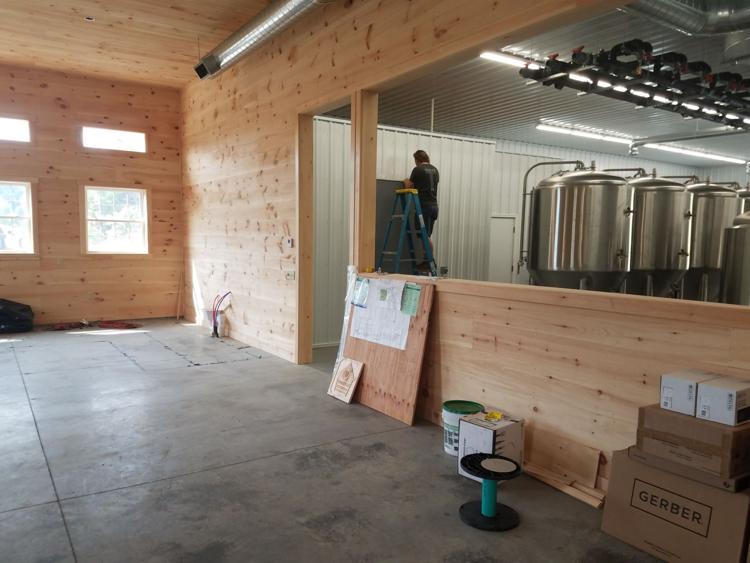 The new location will serve as a more accessible alternative to the Oneida Road tasting room, which will be closed from January to mid-March.
"The wintertime can be rough especially when your favorite local spots close," Peter said, "but we still live here. This is our home, our beer, and we want to be able to share it."
The beginning
In 2007, Peter was home-brewing and kegging beers and sharing them with friends. While they were getting great feedback, a larger audience was needed. They entered a statewide home brewing competition called "Make the Cut," led by 14th Star Brewing in St. Albans and took third place.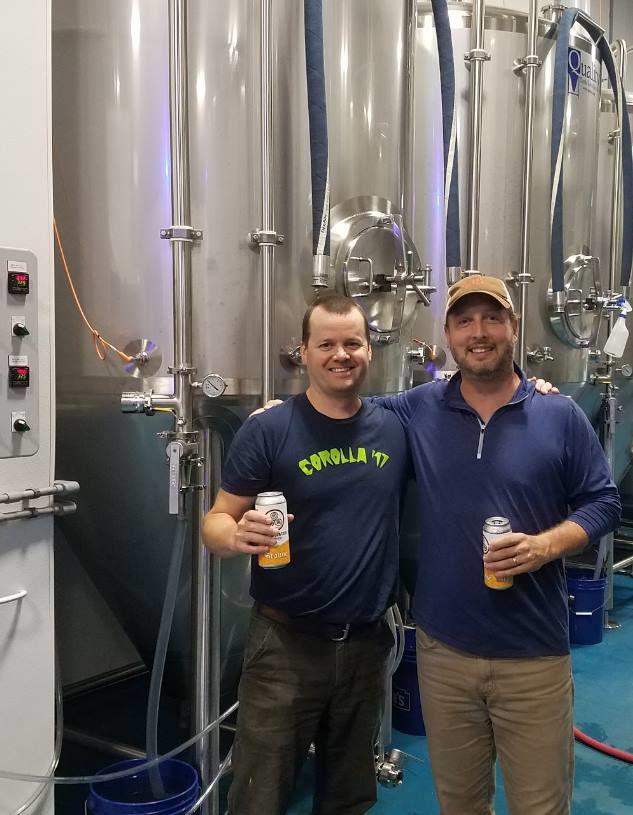 "A few nights later, Jeremy and I were having dinner and we decided to go for it," remembers Peter. "We had a simple goal of opening a brewery, brewing great beer and selling some growlers."
The craft brewing industry had been taking off in Vermont and it was an exciting time to get in the game. Peter and Jeremy knew there was a niche market in the Northeast Kingdom. Jeremy and Erin's property and Pete's brewing experience was a symbiotic relationship.