War, nature, sports heroes, exotic lands, mysterious cultures and a loving family— Bill Amos experienced so much of what the world has to offer.
Few people are brilliant. Many try to be funny with mixed results. We all strive to be reflective, analytical and eloquent.
Bill was all of these things; equally interested in subjects big or small, from world wars to the tiny organisms living in nearby puddles.
He died June 3 at his home in St. Johnsbury at the age of 94—and the Northeast Kingdom lost one of its treasures.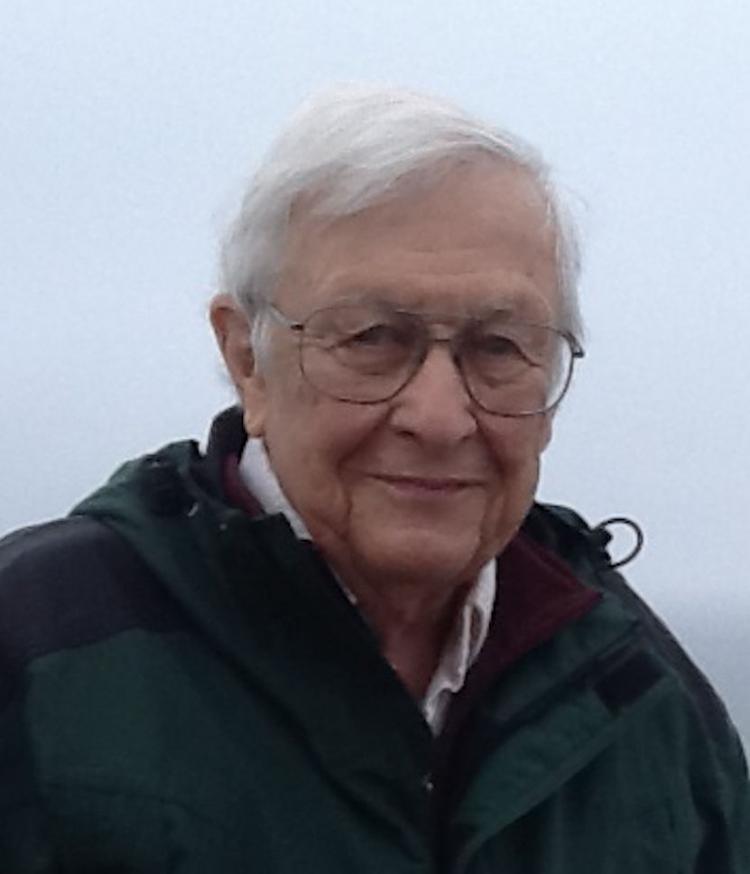 His childhood was spent in the Philippines. His teenage years, in Japan. As a young adult, he attended Rutgers University before the Navy recruited him to serve in a unit of elite codebreakers during World War II. After the war, his calling was science, serving as curator at the New York Zoological Society and later joining the St. Andrew's School in Delaware where he taught for 36 years. When he retired, he and his wife Catherine, picked St. Johnsbury as their home.
Bill was a writer with a photographic memory. In addition to the 15 books he authored, he wrote for the National Park Service, Scientific American, the Audubon Society, National Geographic and the Caledonian Record.
He also wrote for The North Star Monthly for the past five years and during that time, he and I spoke often. We had a routine we both found amusing. When Bill emailed his monthly column, I wouldn't read it. A few months of experience quickly taught me that a few days later, a new draft would be delivered, with a note asking me to disregard the first offering. He would always call soon after and confirm its arrival and discuss graphics.
When I sat down to map out this article, it didn't take long for a roadblock to set in. After all, Bill's writing skills far surpass my own, so how could I pay him a worthy tribute? I spent a few days chiseling away at the barrier before it dawned on me.
I could use his words.
Years ago, when he approached me about writing a regular column in the North Star Monthly, it didn't take long for my interest to show. After all, he offered to lead off with the time he met Babe Ruth. He was clearly playing to his audience.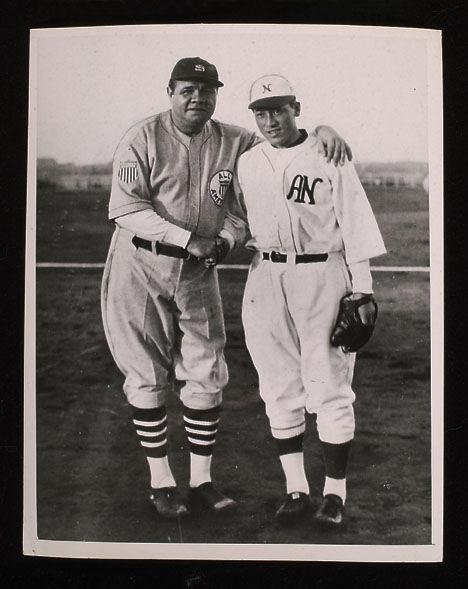 As promised, he delivered the Babe Ruth piece to me first. He was a 13-year-old boy, waiting for his father in a Japanese hotel, when he and his father were introduced to big league manager Connie Mack, who was in Japan with the American League All Stars for an exhibition game.
"Almost at once a huge and excitingly familiar figure emerged from the hotel wearing a golf cap and wrapped in a tan polo coat. He looked over the scurrying attendants and climbed into the car, crushing the seat beside me. He looked down at me and held out of powerful hand as his tanned, round face broke into a grin. After a numbing introduction from Connie Mack, Babe Ruth rumbled, "Hiya, kid. Let's show 'em how to do it." As the car swept past the courtyard pool and into the street beyond, Connie Mack arranged a robe across our legs to head off the cold November air."
Afterward, Bill went to work on several others topics. The first installment of his series on his time in the Philippines, began with:
"I once lived in a country of pirates and headhunters, poets and revolutionaries, a land of nose-flutes and yo-yos, demons and saints."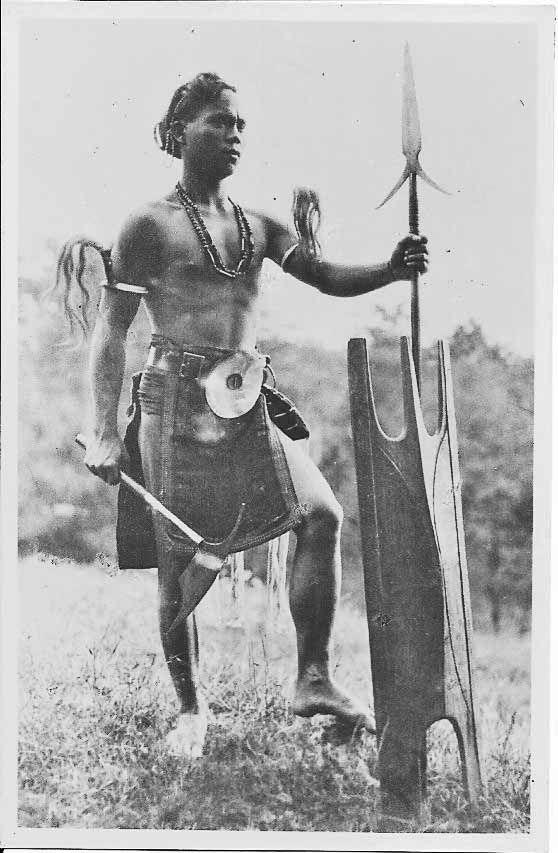 Like him, his next series moved to Japan:
"It wasn't my choice to leave the Philippines in 1934. My father had a new job waiting far away to the north in a land I knew nothing about—Imperial Japan."
Then it was on to "Pacific Duty," where he chronicled his time as a codebreaker in the Navy's elite unit called FRUPAC, stationed at Pearl Harbor.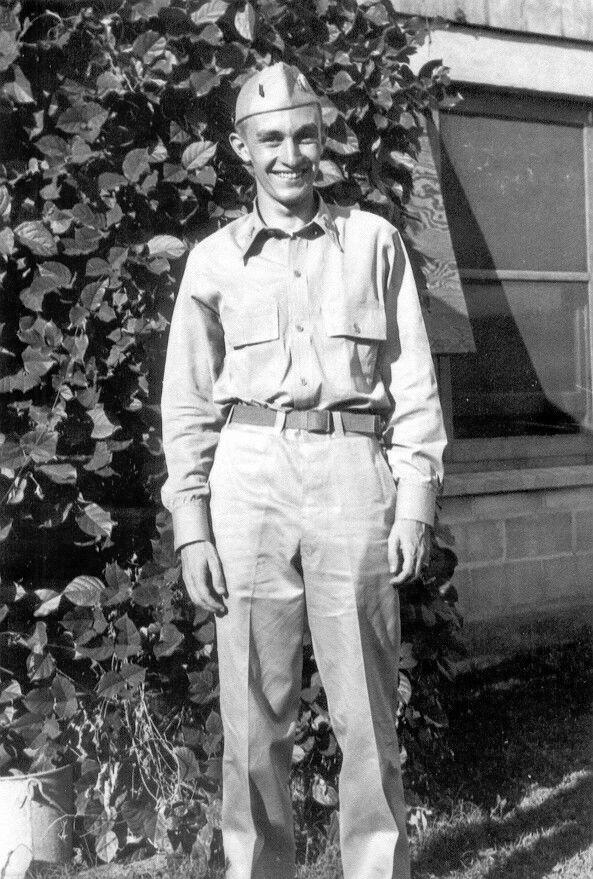 "Other passengers arrived. All, to my consternation, were senior officers of the regular Navy, certainly with many years of service behind them. I, a brand new Ensign who knew almost nothing of Navy etiquette and regulations, was clearly the odd man out. The others were curious how such an obvious neophyte could have been awarded passage on a VIP flight. I was uncertain myself, knowing nothing of the need for intelligence officers who knew the enemy's language."
For the longest time, Bill's work as a codebreaker was top secret. But when he could finally speak about it, like many difficult subjects, he found a way of simplifying it.
"I have often said that an intelligence officer has one task, one job, one mission. This is to tell his commander, his superior, today, what the enemy is going to do tomorrow. This is his job. If he doesn't do this, then he's failed."
He also found a way to capture the emotions of the time period in words you won't find in textbooks:
"...the United States waged war, not with cool reasoning, but in vengeful fury with a power far beyond Japan's ability to equal or even imagine. In a sense Japan was on the defensive from the first day of hostilities."
And then it was on to lighter topics with "Vermontania," anecdotes about his family's pilgrimage to the Northeast Kingdom and the humorous stories that followed.
His first article in this series, which laid out one of the family's comedic summer trips to Vermont in a Volkswagen Deluxe T1 Microbus, contained one of my favorite passages:
"Drivers behind us risked losing control by watching what was ahead. Stooping to look out our rear window from the high back deck, Kuro, the coal-black lab with lolling tongue wore his habitual white sailor hat tipped rakishly over one ear. That alone distracted speeding viewers about to pass the lumbering VW, but gesticulating kids and escape-minded cat in other windows added kaleidoscopic drama as they changed places several times a minute. Sometimes passing travelers waited for us again so they could confirm the nightmare."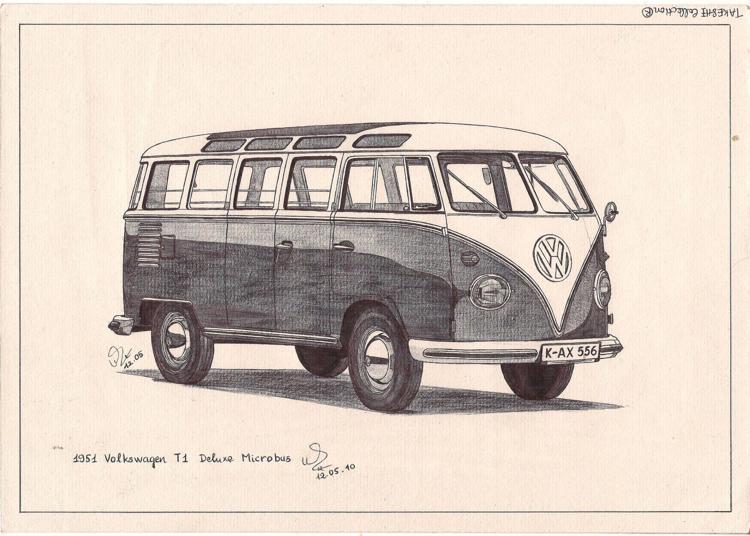 Vermontania delved into the adventures Bill and his family encountered after their move to Vermont. It also included tales of house renovations, back roads, critters and first encounters with people of the Northeast Kingdom, including a man named Walter, whose words Bill greatly admired.
"I asked him how much land he had and with kindly patience he explained… 'no man can own land. It's his job to keep it in as good shape as he can and then pass it on to the next man. Nobody ever owns land.' I've never forgotten, and my view of 'our' land has never been the same."
From there his articles went off in several directions. He scientifically explained brooks and butterflies, puddles and ponds, sight and scent, hearing and Hawaiian geology, and also forgotten wars.
His series on expeditions to places like the Galapagos Islands were full of information and humor. For others, like his journey to Trinidad and Tobago, his experiences were memorable for other reasons.
"One member of our scientific team required major stomach surgery upon his return to the United States. All others on the team except iron-clad Waldo Schmitt suffered to one degree or another. I've never again drunk rum or tasted hot sauce."
He also traveled to the volcano Kilauea in Hawaii, where he stood on the rim and peered inside during an eruption, but this wasn't close enough:
"We stood at the edge on what is known as a "bench," a recently cooled lava crust overhanging the hissing, steaming sea. I stood mesmerized while he took a photo of me against the fountain of incandescent lava bomblets created by 2,000 degree lava hitting cold Pacific water. I felt trembling under my feet, but novice that I was, didn't feel alarmed — until he came over to me, felt the shuddering, and shouted "Get out of here!"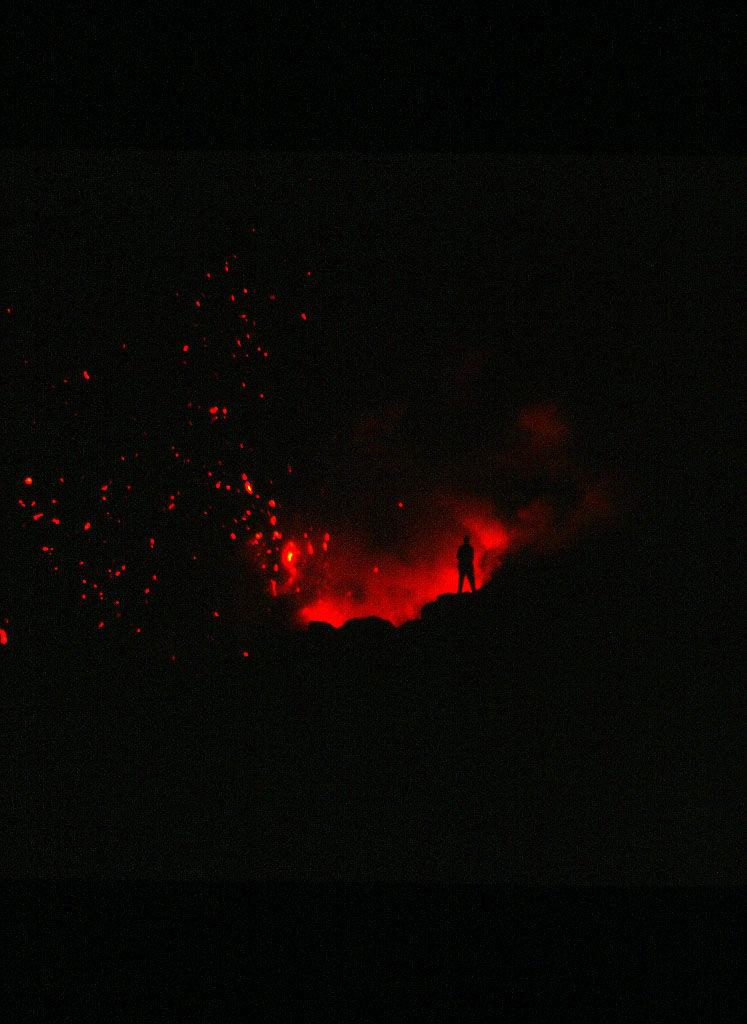 In addition to Bill's unwavering curiosity about the world around him, I think he had just as strong a need to share his stories and discoveries with others. Less than two weeks before his death, he emailed me photographs for his column. In our last few phone conversations, he said he wasn't feeling well, which he blamed on the persistent cold weather and long winter. Two days before his death, Bill asked his son to contact me and let me know he could no longer write for the North Star because of failing health. He was very concerned that the message got through to me.
The fact that this was one of his thoughts during his final days provokes emotions that aren't easily put into words.
As you might expect, none of our conversations delved into spirituality, so I don't know much about Bill's beliefs. As a lifelong scientist and observer of nature, I expect he pondered a great many things he could explain and others he could not.
His second to last column, from the May issue, was entitled "An Unimagined Universe." He described a pool of standing water he deliberately impounded on a side lawn. He marveled at the explosion of life and activity and contemplated larger ideas.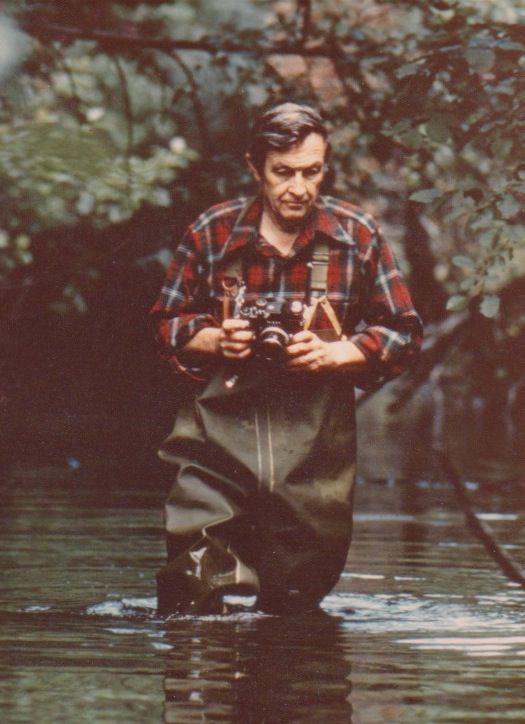 "When I look at the pools and their inhabitants, I realize a great responsibility. I am the creator-provider of a specific and unimagined universe that has not existed before in this particular place. It is unimagined because even with a background in aquatic biology, I could not have predicted the assemblage of life that now resides in the pool's most intimate recesses."
In last month's issue, his last column, "Interception," begins with a poem from the Athenian playwright Aristophanes.
Earth, most holy, and fruits of our watering;
rivers melodious, rich in divinity;
seas, deep-throated, of echo reverberant.
Rise, for his Eye, many-splendoured, unwearying,
burns in the front of Heaven.
Shake as a cloak from our heavenly essences
vapor and rain, and at Earth in our purity
with far-seeing eye let us wonder.