When Heather Alger and Nick Anzalone decided to relocate to St. Johnsbury a couple of years ago, they were looking to downsize to a simple space within walking distance to St. Johnsbury Academy. They settled on what is now 142 Eastern (located at 142 Eastern Avenue), a venue for intimate community gatherings where folks can meet neighbors and visiting artists.
In the beginning, Heather and Nick considered several business ideas: coffee shop; mac and cheese bar for St. Johnsbury Academy students; even an Ayurveda salon.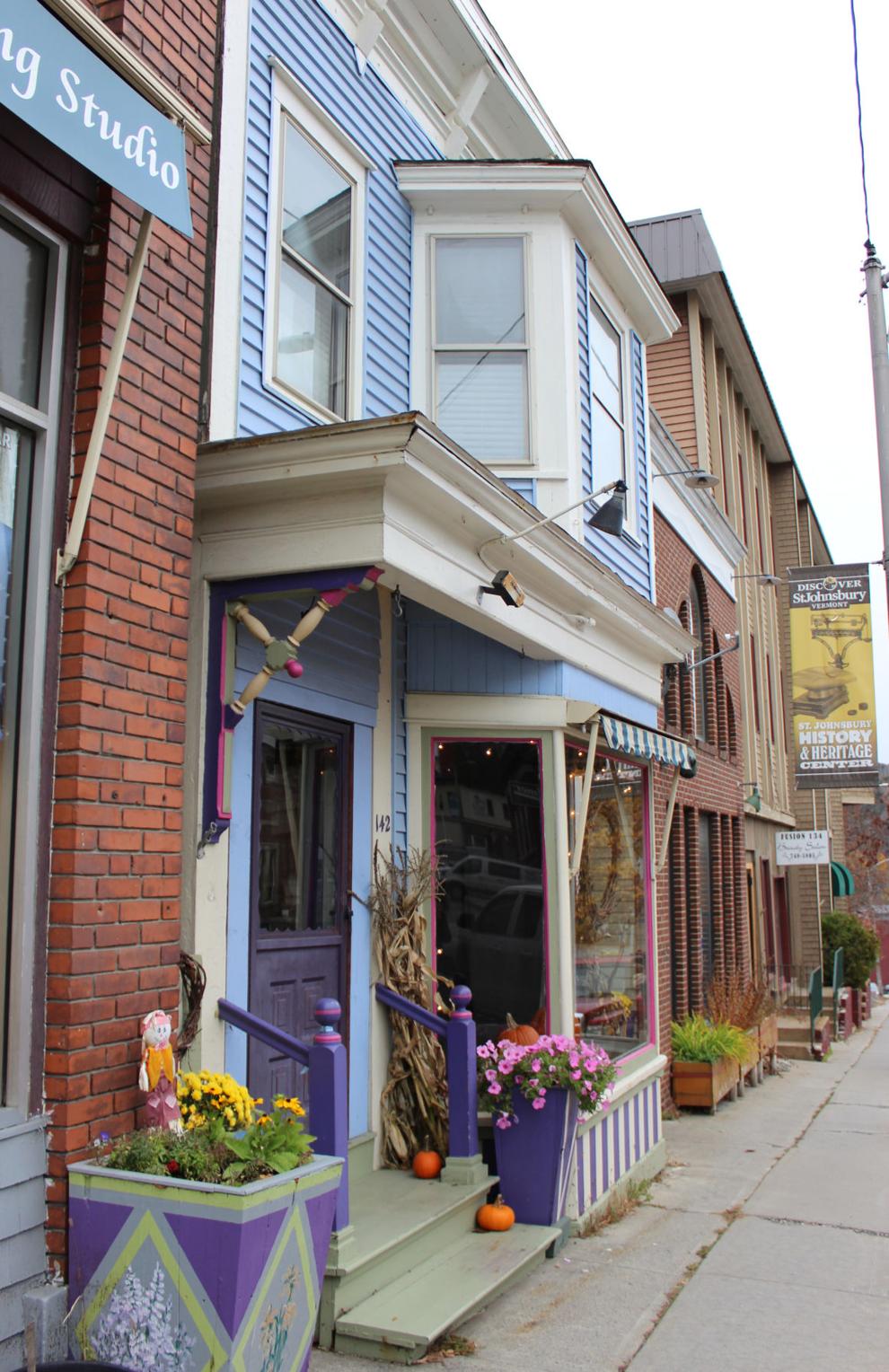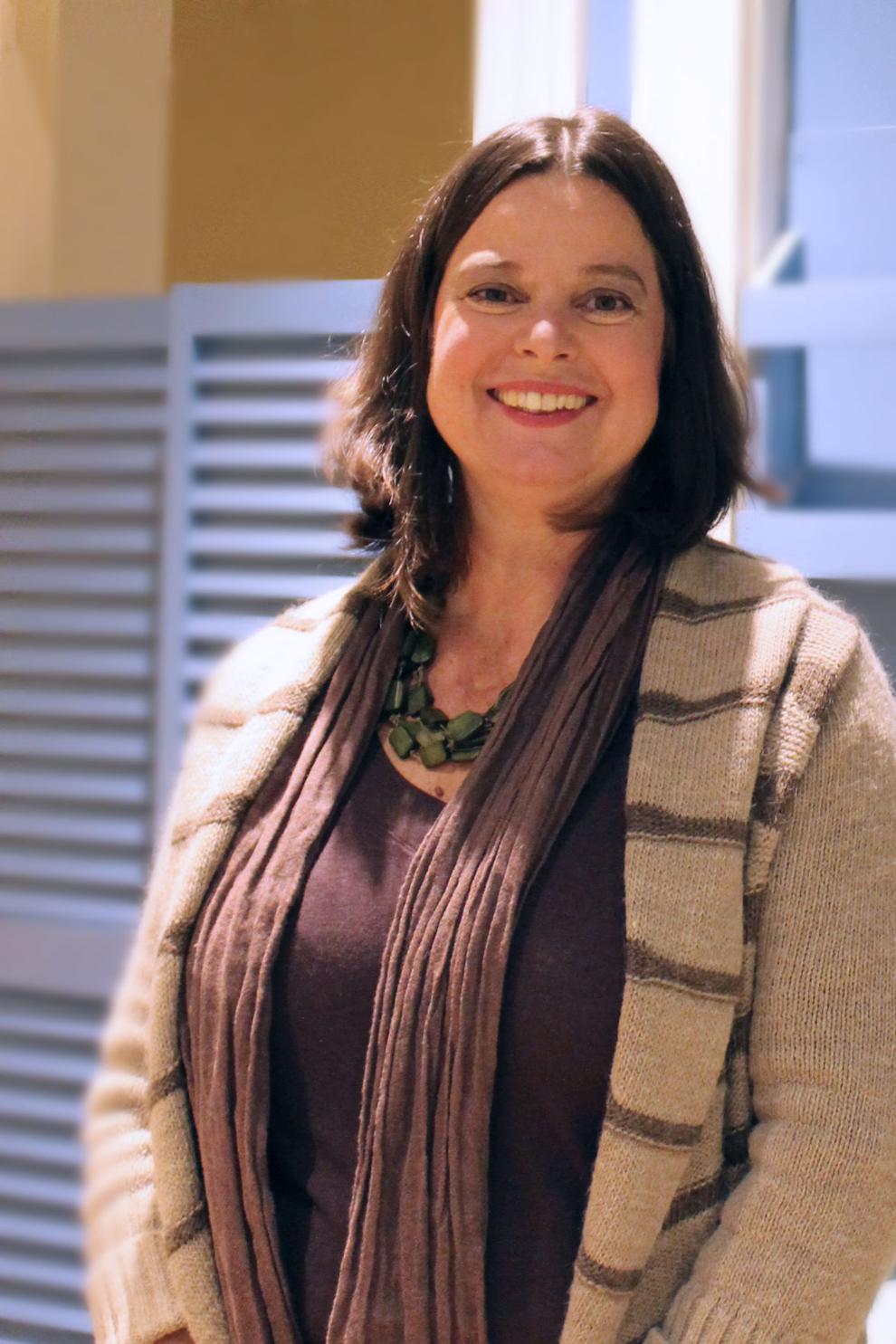 "The bay windows were a game-changer for us," Heather said. "Here was this small but inviting space that seemed accessible to the community. It never felt right to make this a business venture."
These days, it's difficult to disconnect from electronic devices long enough to engage with others. It takes initiative to create dialogue and meaningful, sustainable connections. Alger and Anzalone hope 142 Eastern can help fill this niche.
"We strive to maintain a clear focus on the importance of community, with an emphasis on making space to connect mindfully and go beyond the transactional lens that dominates so much of our modern lives," Heather said.
While building community and engaging with neighbors is a crucial part of the mission, Heather and Nick are also interested in revitalizing the Northeast Kingdom through activities, fundraisers, and collaborating with other local businesses and organization.
So far, they've worked with several: Catamount Arts; Bread & Butter; St. Johnsbury Distillery; Salt; All Around Flowers; Aunt Dee Dee's; Wilder Farm; Frame Dames; Spice Box; Umbrella; NEK Artisan Guild; and the Vermont Folklife Center.
To date, 142 Eastern has hosted over 20 events and generated $10,000 of revenue for the creative economy, according to Alger. This includes local and regional artists, nonprofits, food, and chefs. Compensating people in the creative economy is an integral part of the vision. Events held at 142 Eastern draw poets, artists, musicians, writers, and others.
142 Eastern recently hosted a special dinner for Sachiko Akiyama, a Portsmouth, N.H.-based sculptor with a month-long exhibit at the Catamount Arts gallery. The dinner was attended by 25 locals along with Sachiko's parents. It was catered by Sarah Spence of Bread and Butter who made a meal mostly of vegetables from the St. Johnsbury Farmer's Market that morning.
Anne Campbell, director of education at Catamount Arts, has worked with 142 Eastern on several events.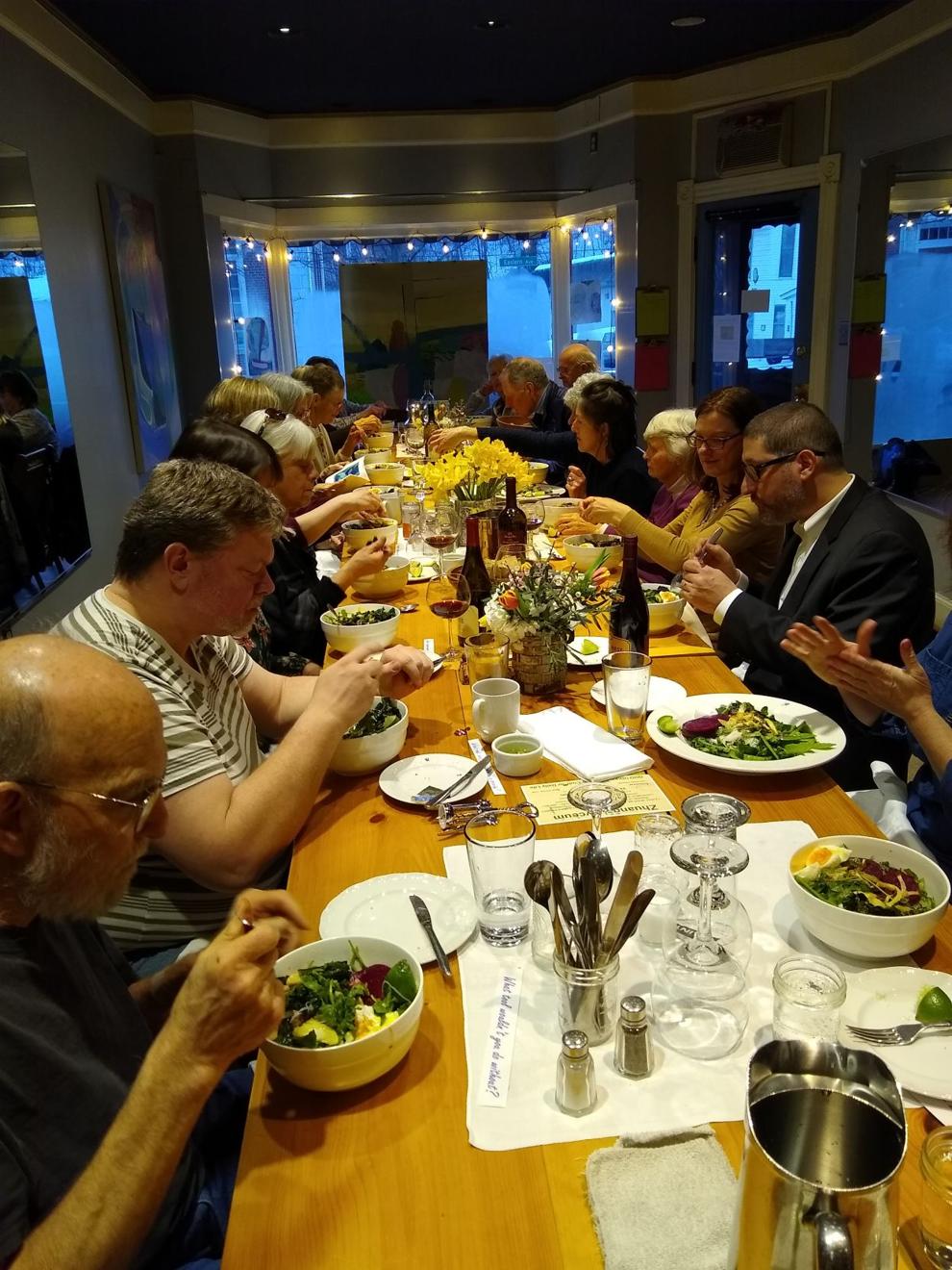 "It's about building community through the arts and offering unique experiences in which artists and community members can get to know each other on a deeper level," she said. "142 Eastern's vision of interpersonal connection aligns with Catamount's Art's mission of cultivating the arts as an integral part of community life."
Nick has also expressed gratitude and excitement for what the space has represented for the family and community. "It brings me joy to facilitate people appreciating each other," he said. "We have very deep resources of people, talent and history in this area, but it is easy to focus on what isn't there, or what isn't finished or perfect yet. Personally, I have struggled with that my entire life. I think the constantly accelerating pace of life and the economic challenges of an increasingly post-industrial, rural community make this especially challenging."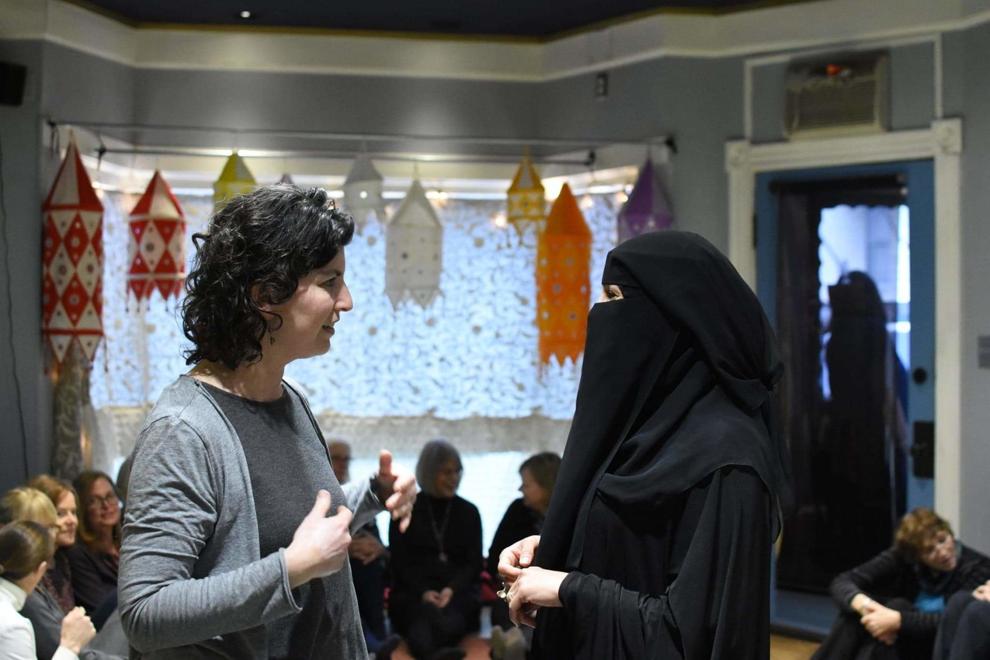 Even so, there's a feeling of hope as Nick describes living in the Northeast Kingdom (NEK).
"Many of us live here in part because we crave the human connections that NEK living provides, and to avoid the rat-race of a major metropolitan option. Still, the NEK cannot completely avoid the pressures which continue to promote a transactional orientation to our existence. Creating space to stop and appreciate each other and the opportunities we provide each other takes time and energy. We have to support each other if we want it. Many people have - and continue to - support us in this way. 142 isn't the only way to contribute, but it works for us right now in this moment of our lives as a vehicle to give back."
Serving the Community
Heather grew up in the Boston area but her family has been in the Northeast Kingdom for nearly 15 years, the bulk of that time in the Barnet/Ryegate area where they still maintain a home. Nick works remotely as VP of Engineering at a Boston based non-profit that focuses on educational equity. Heather has worked in the social services industry in various capacities over a 23-year career.
"I would say, while I have been versatile in my career, community organizing has always been the core of what I do," Heather said. "Whether it is mobilizing around a particular social issue or curating art and music events, I enjoy curating and being able to share with the community."
A few months before the move to St. Johnsbury, Heather took on a project with Fairbanks Museum and Planetarium in St. Johnsbury to build a Stem Lab for middle school and high school students. The idea was ignited by a science conference Heather attended in Boston where she witnessed a group of students, with help from New Hampshire Academy of Science, present findings on well-researched data.
"These kids were working at the Academy of Science and doing authentic science," she said. "They spent many months at the academy and were able to submit essays for peer review. I thought to myself, we should give our kids that same opportunity."
She began doing her own research and contacted the Academy of Science to see about a partnership. They were receptive and eager to start the model in St. Johnsbury. From there, the Fairbanks Museum and Heather began building a sterile lab where kids could work on projects.
"It has been incredibly successful, and our first cohort of students have really enjoyed it," she added. Out of nine students, four were able to receive a $3,000 summer scholarship to conduct research at the Academy of Science campus in New Hampshire. Most recently, they were able to submit their essays for peer review at Dartmouth College. "The vision is coming true and it's ongoing. It is very exciting for the students and our community."
Heather's daughter Gabrielle was part of the first cohort of students at the Stem Lab.
"My experience was amazing," she said. "We got to do so many hands-on experiments that could have never happened without the stem lab. I had taken lessons from the Fairbanks Museum before, but they had always been in a classroom. You couldn't really connect with the real science world until you were in it and the stem lab provides just that."
As 142 prepares for winter and the new year, there will be ample opportunities for the community to participate and engage. Debate watch parties, pop-up jazz sessions, and a Victorian High Tea event are all in the works.
All events fit the narrative of inclusion and community engagement. Some are vibrant and exciting while others are thought-provoking and productive.