Like a nail tugging fiercely at the stitching in a newly knitted sweater, so does addiction, in all its forms, tug at the stitching of communities until they become unraveled. Until they become unstitched.
I had just finished reading Brett Ann Stanciu's memoir, "Unstitched," when the local news reported a man had been shot to death in the parking lot of the Northeast Regional Hospital in St. Johnsbury and the murder was drug-related. No Vermont city, town, or village is now untouched anymore from the insidious tentacles of killer drugs and their dealers.
Unstitched begins when a local man, labeled a heroin junkie by many in the rustic community of Woodbury, repeatedly breaks into the small town's library. When he is discovered in the act, on a cold January day by an arriving trustee, the man ran from the building across the snow, eventually arriving at his parent's home. It was there in the room where they kept the firewood that he shot himself to death.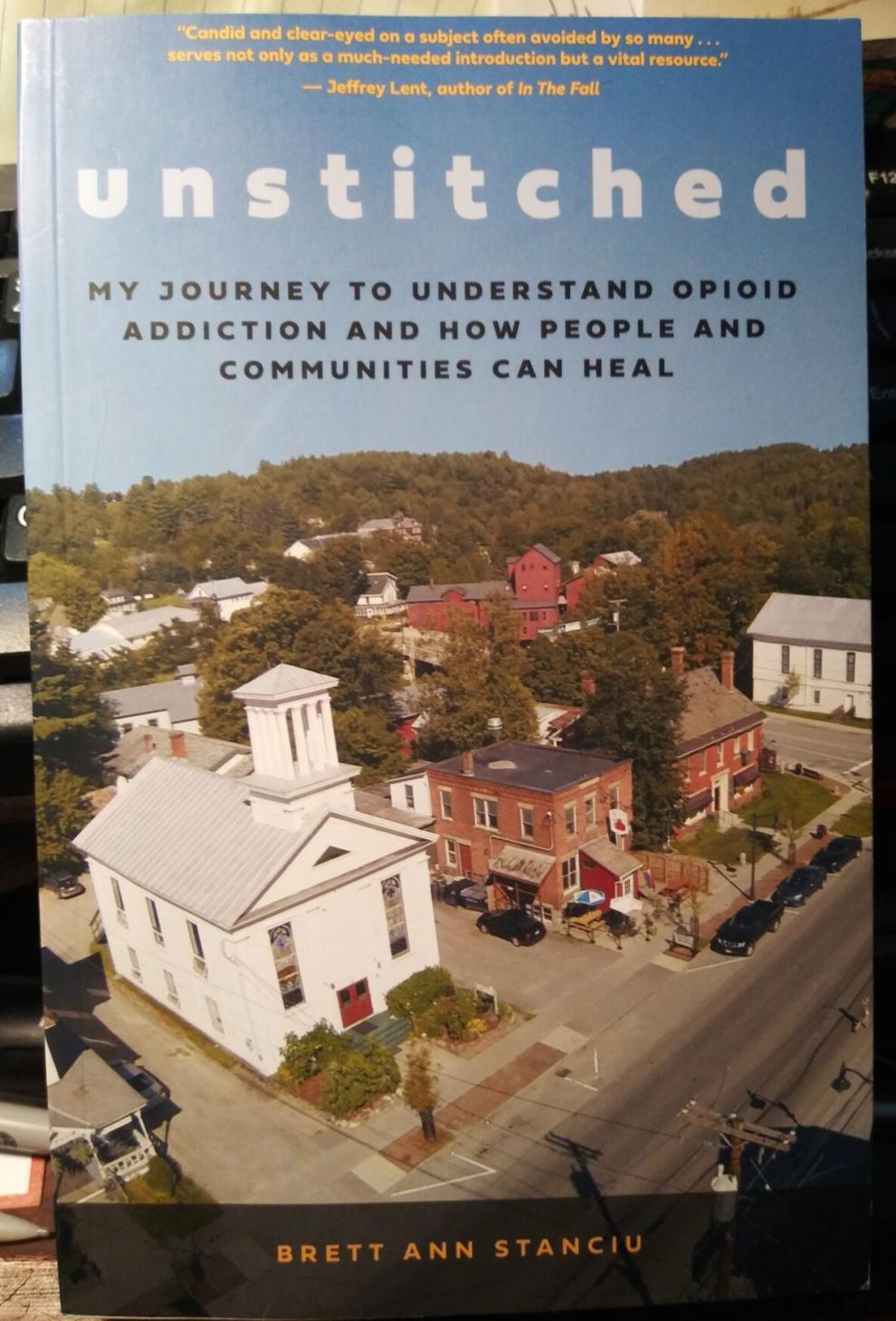 Brett Ann Stanciu was the librarian of the Woodbury Library and lived down Route 14 in Hardwick. A single mom, raising two daughters, she soon begins to acknowledge that she knows little about opioid misuse and addiction. She sets a course to find out more, by talking to folks in recovery, the town police chief, care providers, counselors, and the Vermont U.S. attorney. The author discovers drug addiction and its ramifications touch all communities, and all socioeconomic classes. Behind the Norman Rockwell canvas of our Vermont population, we all struggle with difficulties, hardship, and traumas. Always trying to find a way to understand, Brett Ann listens to heartrending stories from those trying to get off drugs. Some fail. Some try again, keeping hope alive.
She listens to survivors of the tragedy of losing a child to drugs. A loss that not even time can soothe.
Unstitched is a harrowing, and absorbing read about addiction, and discovery. compassion, persistence, knowledge, and strength. A book that is hard to put down once started, due to the gripping, but frequently beautiful writing of the author.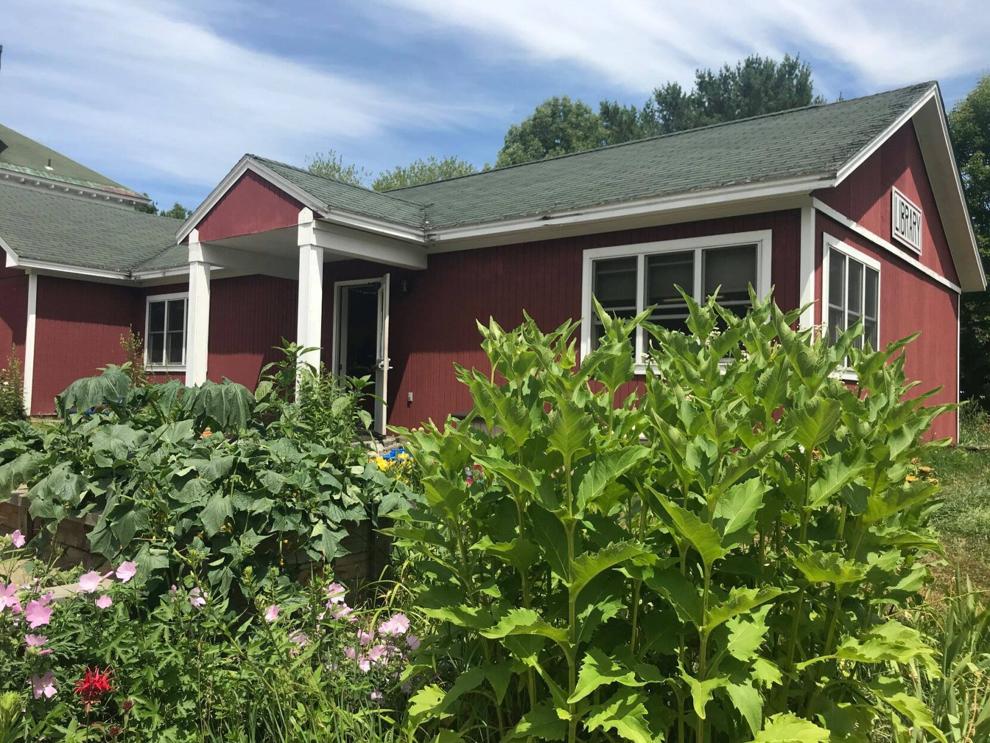 Brett Ann Stanciu bravely shares her struggles with a broken marriage and alcohol addiction, yet she takes time in the narrative to remark, and observe Vermont all around her. Evenings with her two girls, eating pizza, and playing Hearts in front of the old wood stove in their home. Turning the soil in her garden, smelling the flowers, watching nesting birds in the trees, and taking walks through an old nearby cemetery. Enjoying Halloween in downtown Hardwick, rain on the windows, snow on the roads, and the winter's ice flow on the Lamoille River.
This is a superior book. Unstitched should be on everyone's reading list, and every shelf, in every library, starting with the state of Vermont.