Sixty-four works by Elizabeth Nelson inspired by the 64 hexagrams of the I Ching are on view from Dec. 2 through Jan. 26. An opening reception will be held Dec. 5 from 4-6 p.m.
Elizabeth Nelson is best known for her images of northeastern landscapes. Her work has been shown since the late 1980s and has been presented in juried shows for nearly as long. She is represented by galleries in New York and Vermont and has won commissions for public art. Neither a young nor obscure artist, one can believe her when she says, "Every so often artists come to the end of what they're exploring." They have to ask, "Where do I go from here?" 2012 was one of those periods for Liz. She wanted to transform her work.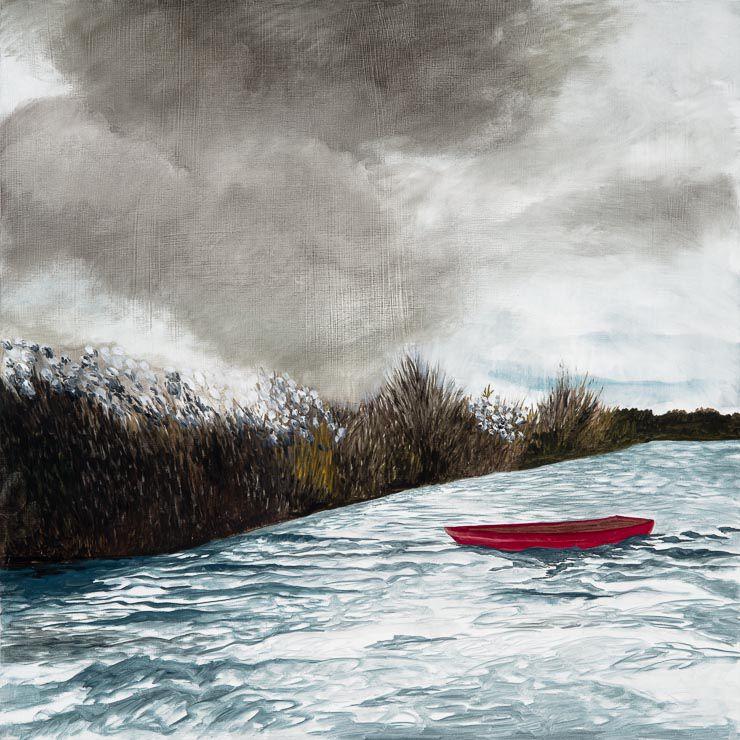 In January 2012, she started a series of "Symbolic Landscapes" inspired by the 64 hexagrams of the I Ching. Incorporating chance even into the procedure, She throw coins to choose a hexagram each time a painting was started and contemplate the result as she thought or dreamt an image. Her work has always referenced the landscape of northern New England and this new series continued that exploration, but with an interior dimension of symbols and geometric juxta-positions.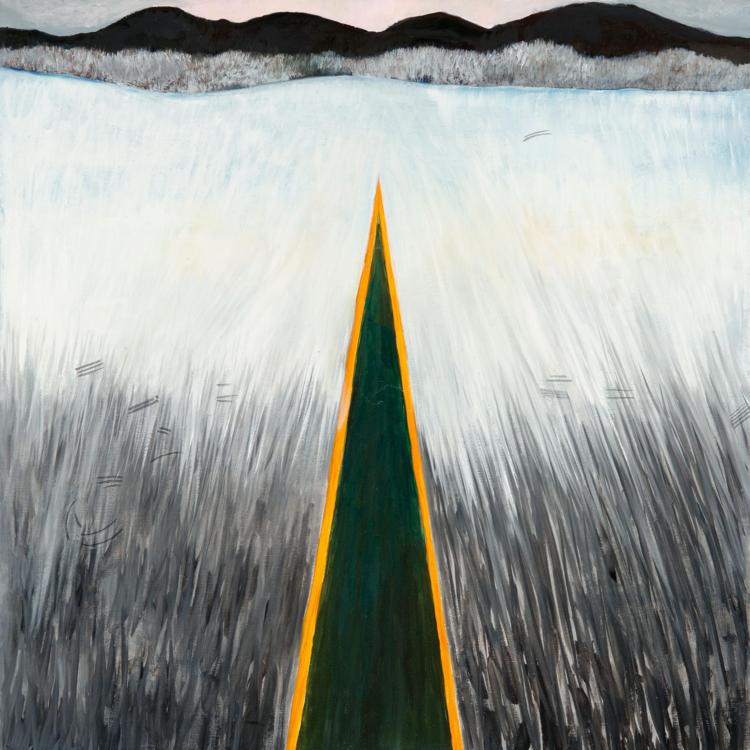 A friend showed her the book in the mid 1960s. "The language about the symbols connected so closely to unconscious thoughts I had been having." She wears divination loosely; there are times she refers to the method frequently and times she puts it aside for years. Liz describes her use as "something I have used in different ways for different questions and in different intensities."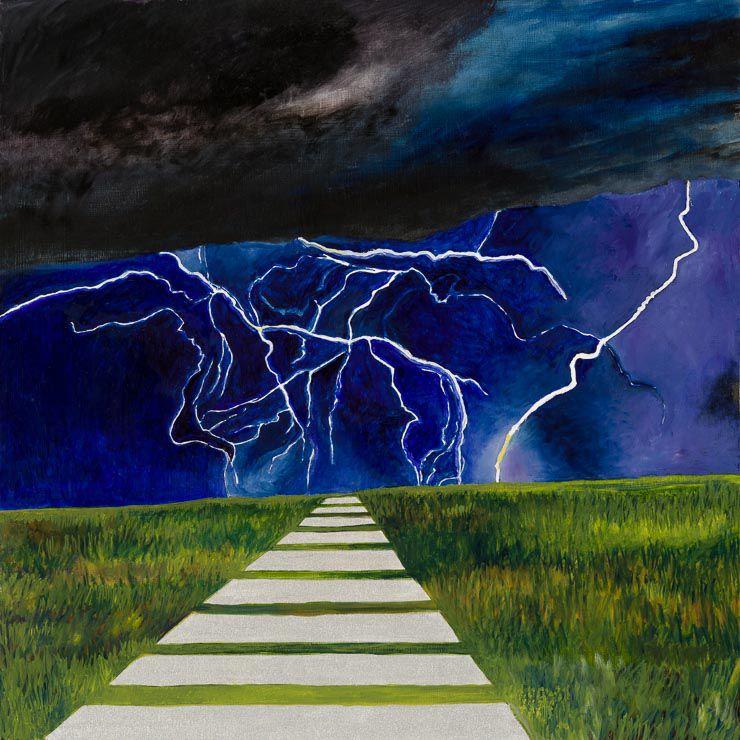 The discipline of such a project is "very freeing." Describing the freedom inside of discipline, Liz makes this analogy: "If you've cooked a souffle, one that's followed the rules, and have had some success, then you start changing things." She applies that thought to painting: "You have to keep pushing the edges of your knowledge and capabilities to grow as an artist. "Completing one idea," she explains, gives her the "confidence to do a riff on it. It's a physical skill, among other things. You have to have confidence in your skills; you keep practicing."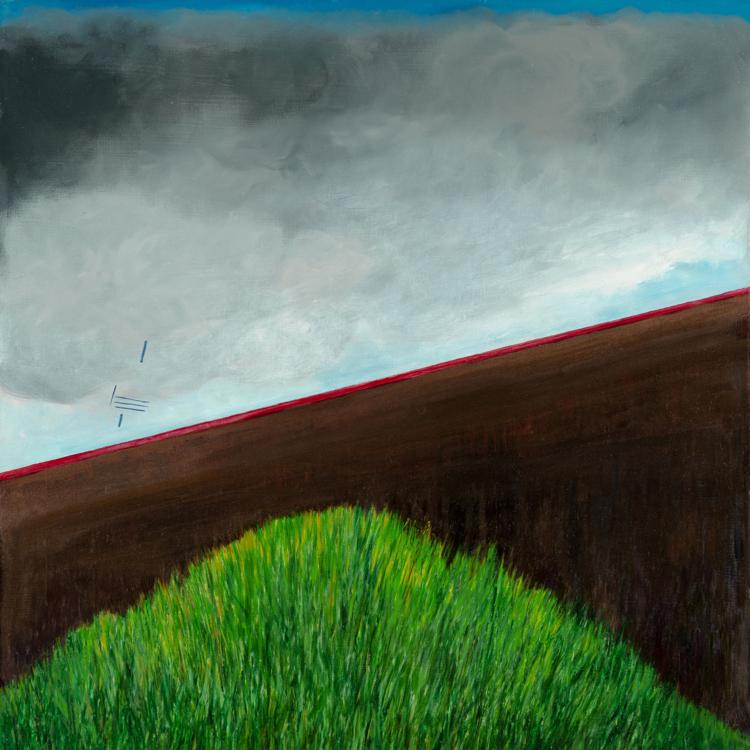 For the first time all 64 of these new paintings will be on exhibit. Come meet Liz and take in this unique, contemplative exhibit at the artist reception on Dec. 5 from 4-6 p.m.
Free and open to the public. For more information, please call 533-9075 or visit www.HighlandArtsVT.org.