Back Roads Readings will once again host three poetry readings in Brownington. Readings are free, handicapped accessible and everyone is welcome. Donations are appreciated.
Sunday, July 8 – Jody Gladding and Sharon Olds
Sunday, July 22 – Geof Hewitt and Reuben Jackson
Sunday, August 5 – Wyn Cooper and Michael Collier
All readings begin at 3 p.m. and are followed by a book signing and reception.
Jody Gladding
Gladding's work explores the places where language and landscape converge.  Translations from Bark Beetle was published by Milkweed Editions in 2014, and her new book, the spiders … my arms (Ahsahta Press) comes out this April.  She has translated 30 books from the French. Her awards and honors include MacDowell and Stegner Fellowships, a Whiting Writer's Award and a Yale Younger Poets Prize.  Jody Gladding directs the Writing Program at the Vermont Studio Center and lives in East Calais Vermont.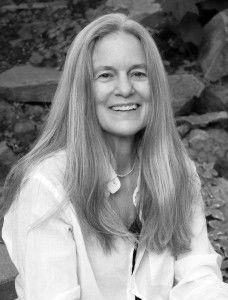 Sharon Olds
Sharon Olds is the author of ten collections of poetry, most recently Odes (Knopf, 2016).  Her 2012 collection, Stag's Leap, won the Pulitzer Prize and England's T.S. Eliot Prize and her 1983 work, The Dead and the Living, won the National Book Critics Circle Award. She served as the New York State Poet from 1998 to 2000. Olds teaches in the graduate program at NYU and helped to found the NYU workshop program for residents of Goldwater Hospital on Roosevelt Island and for veterans of Iraq and Afghanistan. She lives in New York City.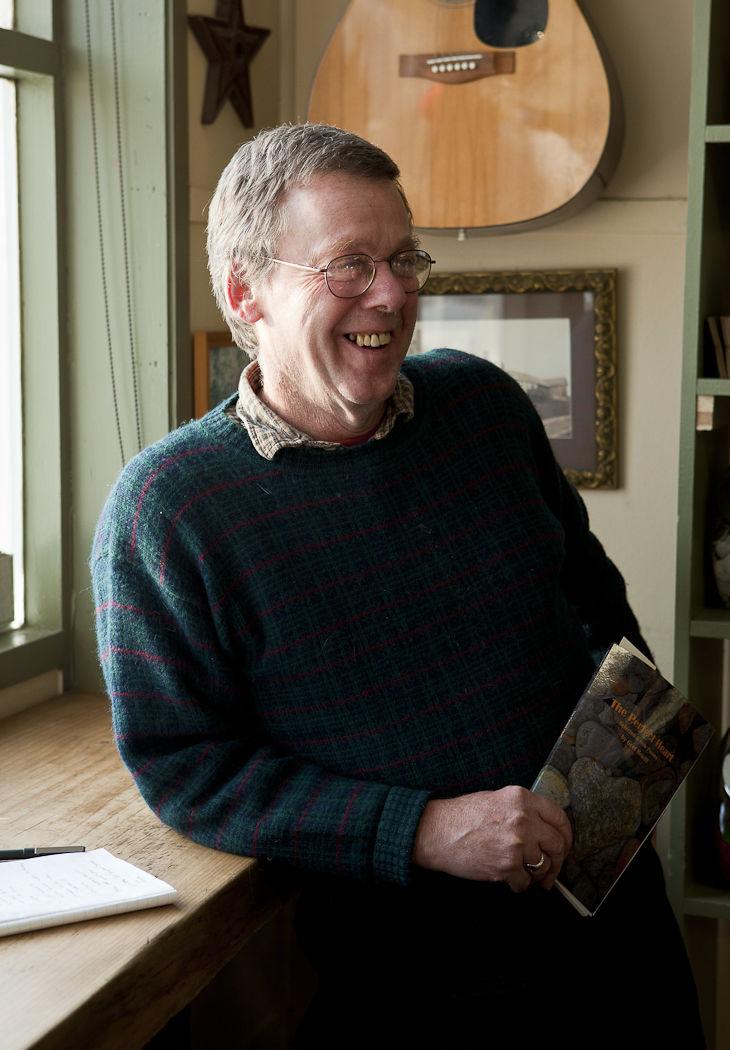 Geof Hewitt
Geof Hewitt has published three books for teachers and four poetry collections; the most recent is The Perfect Heart, Selected and New Poems (Mayapple Press, 2010). In 2004 he won Vermont's Poetry Slam Championship (by one-tenth of a point) and because no Vermont championship has been held since, he claims the title of "Vermont's Reigning Poetry Slam Champion." Retired from the Vermont Agency of Education where he served as Writing Consultant, he often visits schools to conduct writing and public speaking workshops. Hewitt lives in Calais, Vermont. (Photo by Kurt Budliger)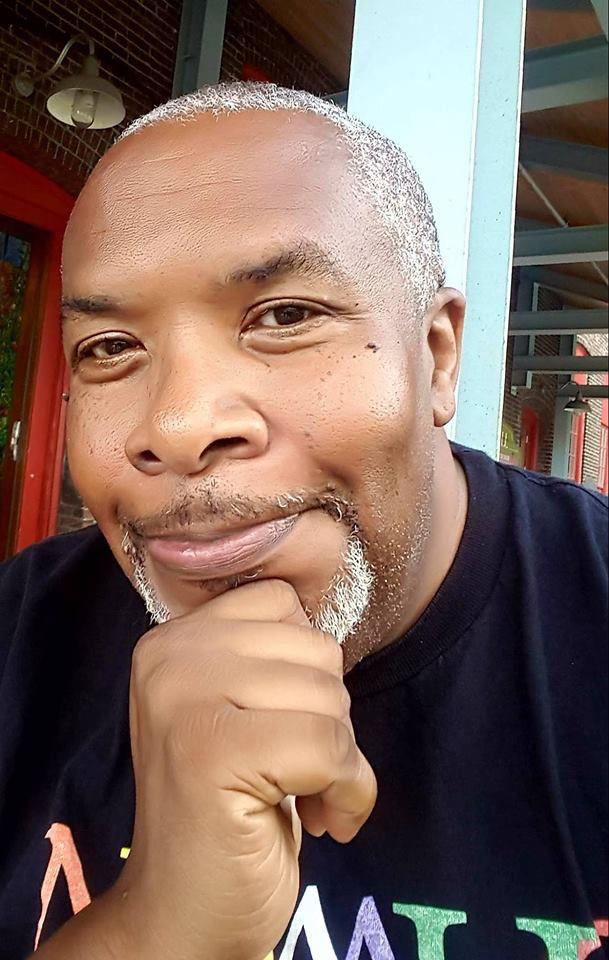 Reuben Jackson
Reuben Jackson was the host of VPR's Friday Night Jazz from from 2012 to 2018, and for twenty years before, he was curator of the Duke Ellington Collection at the Smithsonian in Washington, D.C. His music reviews have appeared in The Washington Post and Jazz Times as well as on NPR's All Things Considered.  He is also an educator and has served as a mentor with Young Writers Project.  Reuben Jackson's poetry has appeared in over 30 anthologies.  He is finishing a volume of poetry entitled Scattered Clouds. Recently he returned to his home in Washington, DC.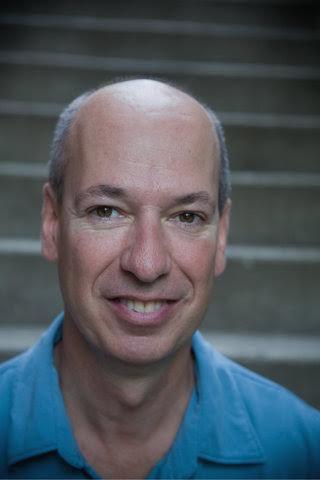 Wyn Cooper
Wyn Cooper has published four previous books of poetry; including Chaos is the New Calm. His fifth book, Mars Poetica (White Pine Press) was published in May. His poems, stories, essays and reviews have appeared in more than 100 magazines and 25 anthologies of contemporary poetry. In 1993, "Fun," a poem from his first book, was turned into Sheryl Crow's Grammy-winning song "All I Wanna Do." Cooper has taught at the University of Utah, Bennington College, Marlboro College, the University of Massachusetts/Amherst, and at the Frost Place. Cooper lives in Massachusetts and Brattleboro, Vermont.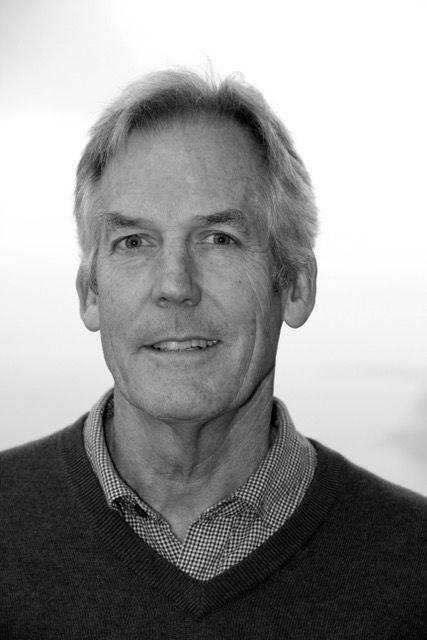 Michael Collier
Michael Collier is the author of seven collections of poetry including An Individual History, a finalist for the Poet's Prize, and The Ledge, a finalist for the National Book Critics Circle Award and the Los Angeles Times Book Prize.  His forthcoming collection, My Bishop and Other Poems (University of Chicago Press) will be published this August. Collier served as the State Poet of Maryland from 2001-2004. He is the Director of the Creative Writing Program at the University of Maryland and was the longtime director of the Middlebury College Bread Loaf Writers Conference until 2017.  Collier lives in Maryland and Middlebury, Vermont.
For more information contact Lisa von Kann 802-633-4956 or www.backroadsreadings.com