The Peacham Library will host its annual "Coffee House" live music series with performances each month from January through March.
The Coffee House series brings community together around live music, warm beverages, refreshments, and camaraderie during cold winter evenings. Local musicians Don & Jenn, Fifth Business, and Deb n' Dean will entertain the audience, and the community is invited to join in during an open mic session following each show.
All performances take place in the Peacham Library Community Room (565 Bailey Hazen Road, Peacham). A $5 suggested donation is requested. Visit www.peachamlibrary.org, the library's Facebook page at www.facebook.com/peachamlibrary, or call 802-535-3682 for more information.\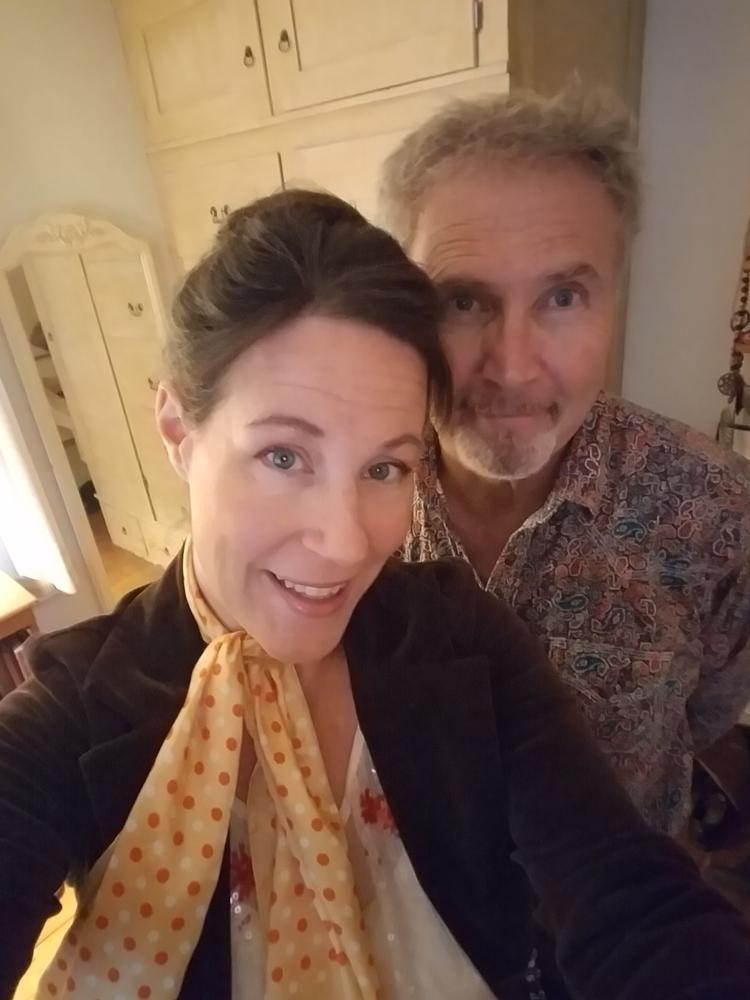 Saturday, Jan. 11 at 7 p.m.
Don & Jenn are Don Sinclair and Jennifer Grossi from Bradford. This is their first show at the Peacham Coffee House series, but they have performed in Peacham as part of the David Rosane & The Zookeepers library benefit tour. For the past decade they've provided inspiration for music-lovers of all ages through their music and performance education company D&J Music. Don & Jenn are also the founders of the Summer Street Music Series, an event coordinator and musicians' network based in their home town of Bradford. Their "Book of ZOO" album with David Rosane won a 2019 Best Vermont Rock Album Tammie award. As a duo, their style cycles between blues and soul, gentle folk and sexy jazz. They are married - but that doesn't stop them from playing music together. They promise a heartwarming, fun, and sometimes cheeky, show.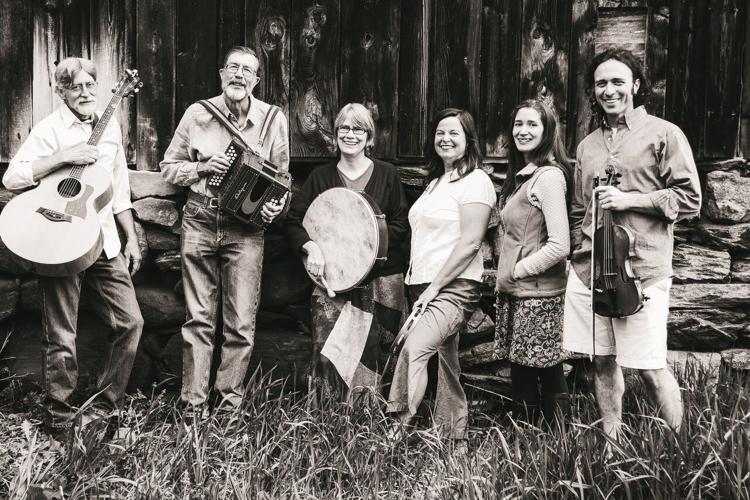 Saturday, Feb. 1 at 7 p.m.
Fifth Business is a crowd favorite, rejoining the fine folks of Peacham for (at least) the 5th year in a row to fight the chill of winter by huddling around the metaphorical fires of song and mirth. They will be sharing pub songs and art tunes leavened by the occasional sincere ballad. Nicolas Anzalone's fiddle contributes ethereal flights and wry commentary; Stuart Corso keeps everyone alert with his accordions; Hannah Davie adds sparkle with mandolin; and Steve Davie leads the herd with guitar and octave mandolin. Heather Alger and Kate Davie provide random percussion, and everyone sings in a repertoire that is Not (entirely) Safe For Work.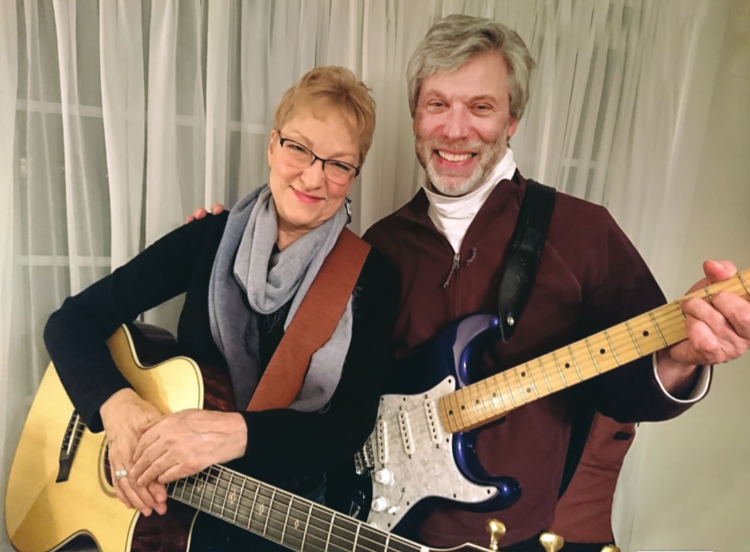 Saturday, March 7 at 7 p.m.
Deb 'n Dean, otherwise known as Debbie Gray and Dean Bornstein, are an acoustic/electric duo who perform an energetic variety of pop, country, and blues music.
Combining acoustic and electric guitar and bass for a more eclectic sound, they have played solo gigs and with bands across Vermont and New Hampshire. Their collaboration creates a unique sound as they explore their varied musical interests from country classics like Merle Haggard and Mary Chapin Carpenter, singer/songwriter legends like Joni Mitchell and Jackson Browne, and pop music of The Beatles, Bob Dylan, and Wilco creating a versatile songbook that is always evolving.
For more information on the 209-year-old Peacham Library, viti www.peachamlibrary.org.